Sonoma Raceway Names Karen Davis VP, Marketing And Events
Image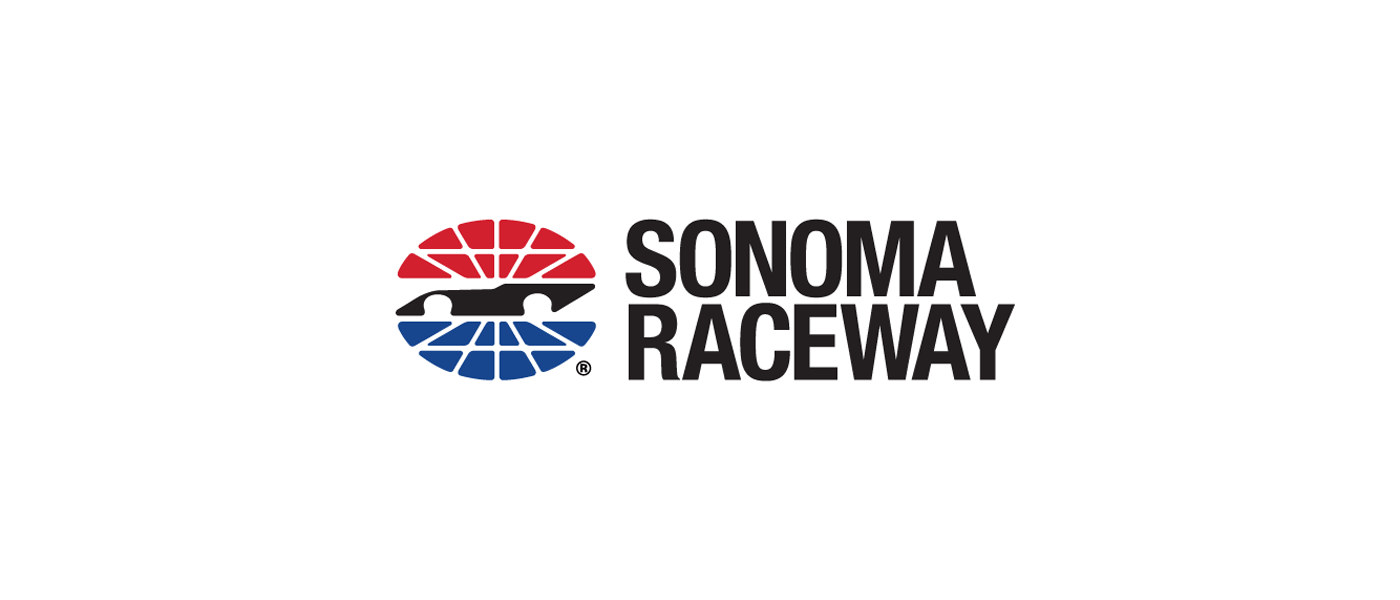 Officials with Sonoma Raceway—the road course and drag strip located in Sonoma, California and owned by Speedway Motorsports—have appointed NASCAR industry veteran Karen Davis as the vice president of Marketing and Events.
"I am thrilled to take on this new role at Sonoma Raceway as it rounds out my professional experience in motorsports marketing with the view of the promoter," said Davis.
Davis joins Sonoma Raceway after a role at DoorDash as senior manager, Partnership Marketing, where she managed sponsor activation relationships with NASCAR and operations of team and driver marketing efforts. For 20 years prior, she worked in strategic partnership and marketing management in and around the NASCAR racing series. She was senior director, Partnership Marketing at Stewart-Haas Racing, and prior to that was the senior manager at NASCAR, where she oversaw partnerships with Fortune 500 companies managing large-scale VIP events for brands like NASCAR, NASCAR Hall of Fame, Sprint Nextel, and Winston.
Sonoma Raceway celebrates its 25th season this year and will feature the Toyota/Save Mart 350 NASCAR Cup Series event on Sunday, June 11.
For more information, visit sonomaraceway.com.