NCMA Names Greg Walter Chairman Of The Board
Image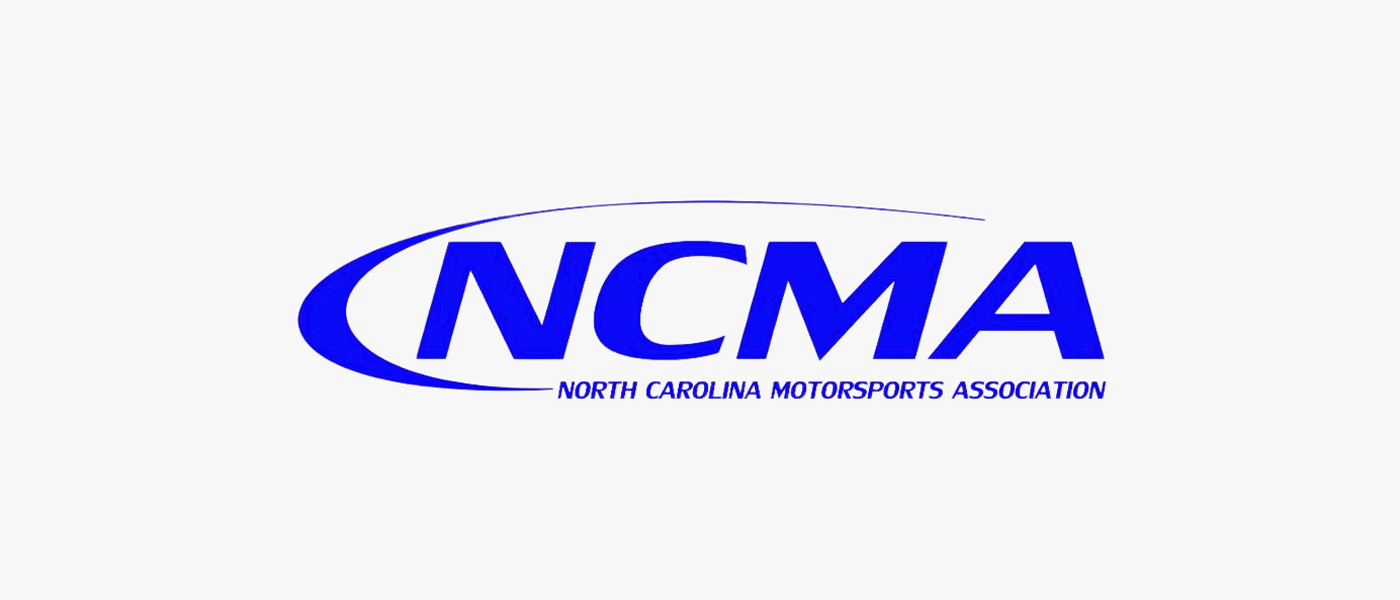 The North Carolina Motorsports Association (NCMA) has announced Greg Walter has been named chairman of the NCMA Board of Directors. Walter is the executive vice president and general manager of Charlotte Motor Speedway in Concord, North Carolina.
Walter will step into the role previously held by Greg Fornelli, president of Stock Car Steel & Aluminum/SRI. 
During his three-year term, Walter will lead the NCMA in its mission to promote and protect the motorsports industry in North Carolina, build connections between key stakeholders, and foster strong relationships to help provide legislative and regulatory representation at both the state and local levels.
A longtime industry veteran with more than 20 years of experience in motorsports, Hendrick Motorsports Chief Financial Officer and Vice President Scott Lampe will serve as the Board's vice chair.
For more information, visit the announcement here or visit northcarolinamotorsportsassociation.org.