Mechanix Wear Names Jesse Spungin As CEO
Image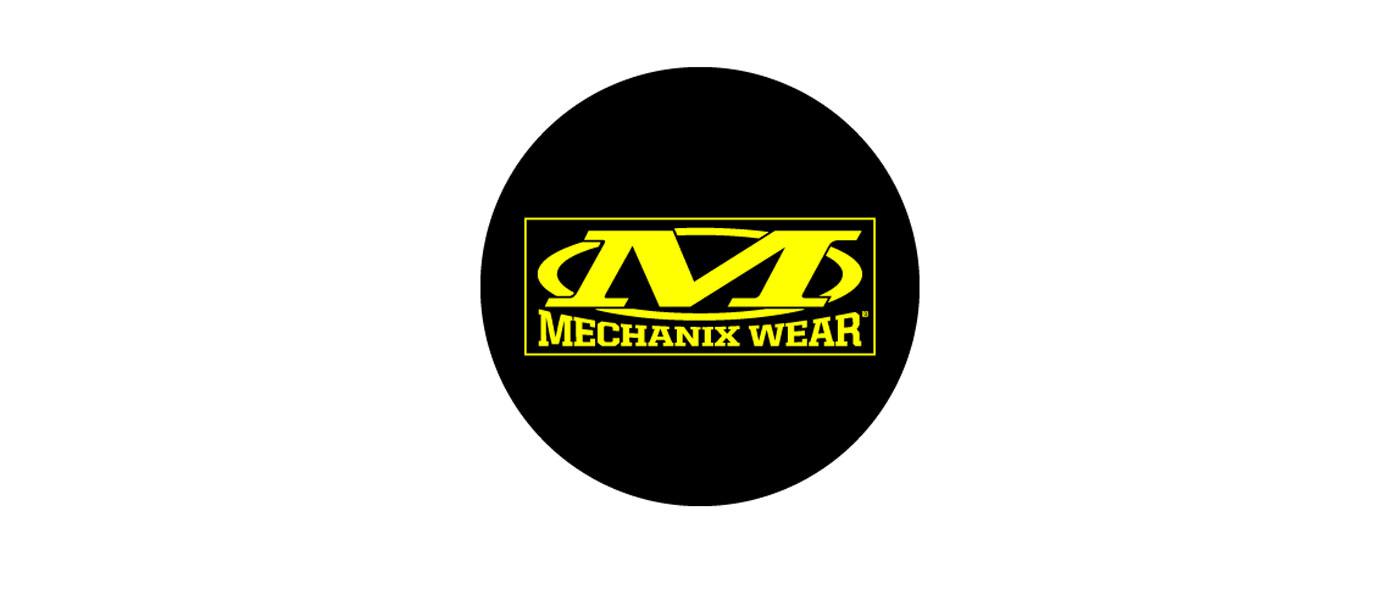 Mechanix Wear—the Valencia, California-based designer and manufacturer of high-performance work gloves—has announced Jesse Spungin has been promoted from president and chief operating officer (COO) to chief executive officer (CEO). Former CEO Michael Hale will transition to the position of vice chairman of the board. 
"My journey with Mechanix Wear has been incredibly rewarding, and I'm extremely proud of what we have all built together. I look forward to remaining actively engaged in the brand and advancing M&A activities, while working alongside the Board and supporting Jesse as he takes on his new responsibilities," said Hale. 
Spungin first joined Mechanix Wear in 2019 and has been responsible for leading global sales, marketing, and operations. Prior to joining the company, he was president at K&N Engineering.
Mechanix Wear was founded in 1991 by Jim Hale and is a portfolio company of Gryphon Investors, a leading middle-market private equity firm.
For more information, visit mechanix.com.