First-Ever Alaska Speed Week Set For June
Image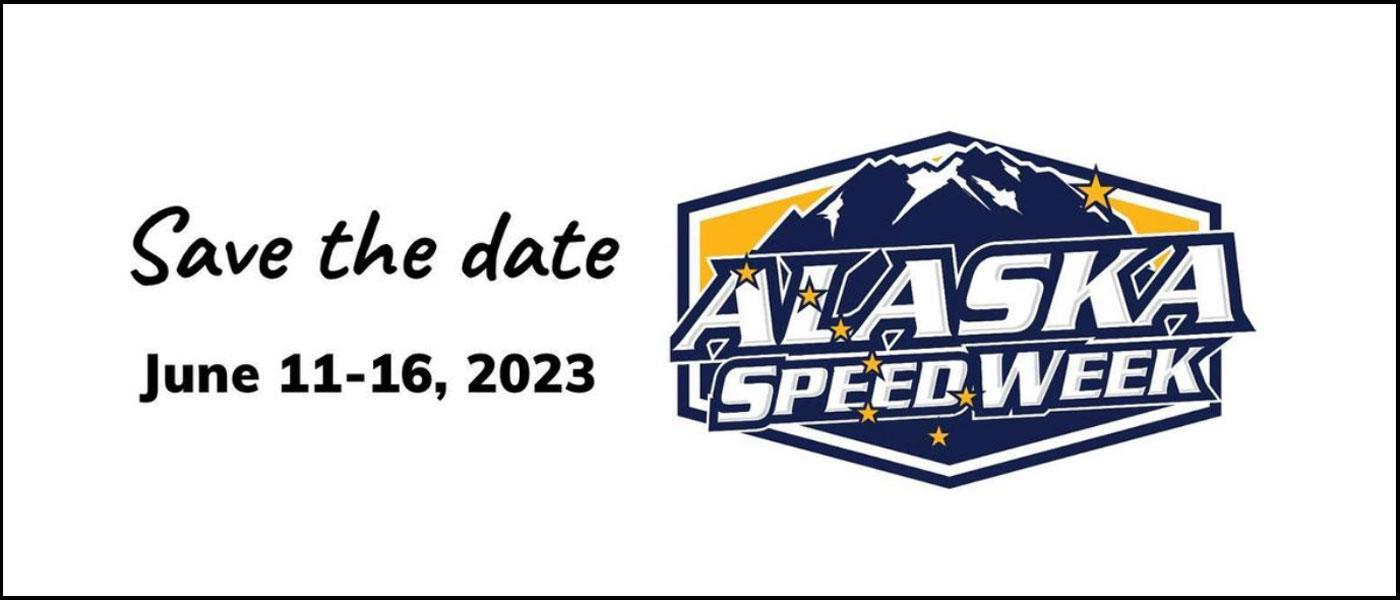 Michelle Lackey Maynor, co-owner and president of Alaska Raceway Park in Palmer, Alaska, has announced that the first-ever Alaska Speed Week is set for June 11–16.
Dubbed the "toughest and most scenic Drag-And-Drive event," Alaska Speed Week will be supported by Sick the Mag, which hosts the iconic Sick Week at venues across Florida and Georgia. The announcement occurred on the final day of this year's Sick Week at Orlando Speedworld in Orlando, Florida. 
Alaska Raceway Park is an NHRA-sanctioned 1/4-mile drag strip owned and operated by Earl and Karen Lackey and the aforementioned Lackey Maynor. In 2016, the facility also debuted a 1/3-mile asphalt oval track sanctioned by the NASCAR weekly racing.
More details are expected to be announced at a later date.
For more information, visit raceak.com or visit the Alaska Speed Week Instagram here.