Team Allied Distribution Adds California Warehouse
Image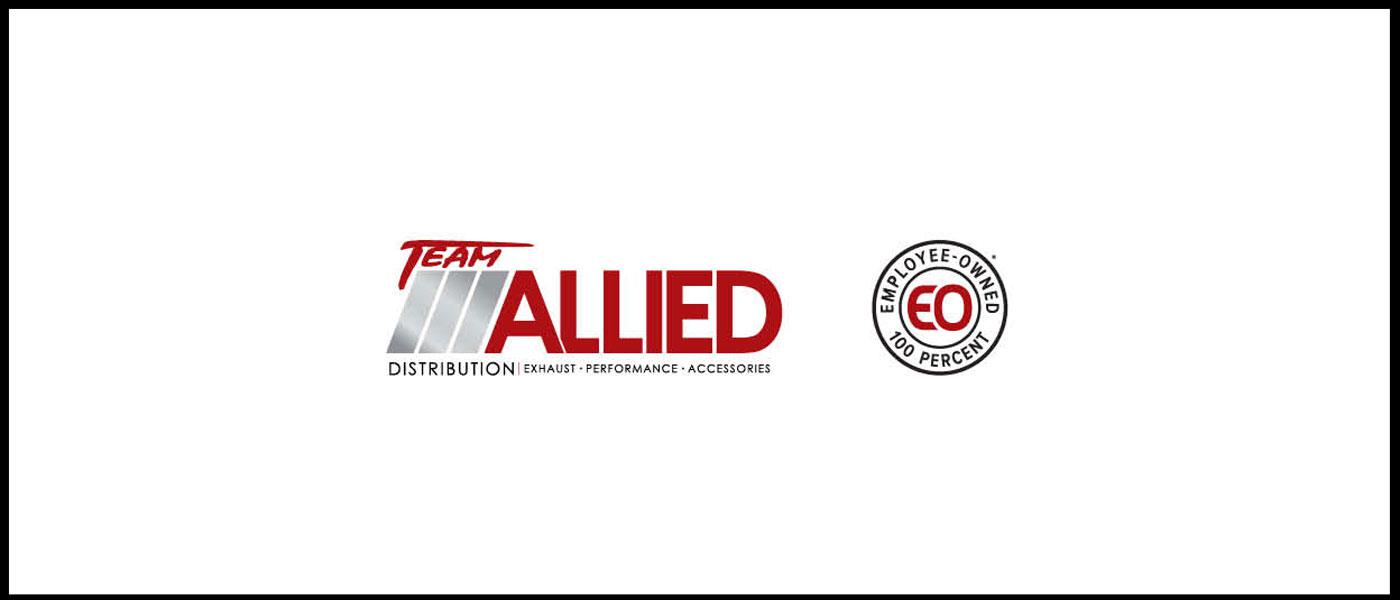 Team Allied Distribution—the Benicia, California-based independent warehouse distributor of automotive exhaust components—has announced the opening of its fifth Californian location. 
The new Stockton, California facility is a fully integrated warehouse formerly operated as Wicked Flow's Northern California distribution center. Earlier this year, Team Allied entered a definitive agreement to acquire Wicked Flow's Nor-Cal facility, warehouse equipment, distribution operations, assets, and onsite inventory.
Team Allied will extend permanent positions "to a majority of the talented staff already in place." 
Team Allied has over 20 locations in the US. For a complete list, visit here. 
For more information, visit team-allied.com.