Don Schumacher Motorsports Announces $10.5M Expansion
Image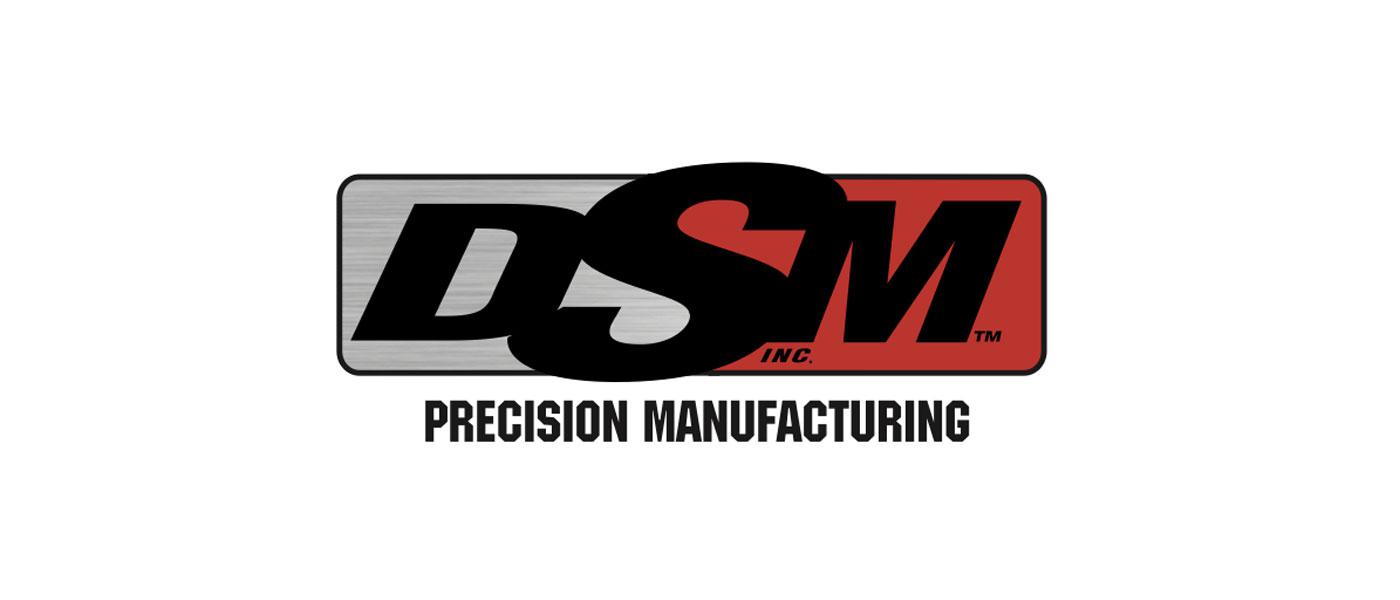 Don Schumacher Motorsports—the manufacturing arm of Don Schumacher Racing—has announced plans for a $10.5 million expansion in Brownsburg, Indiana, according to published reports. 
A total of $7 million will be used to add manufacturing equipment to its already existing 20,000-square-foot space, while $3.5 million has been allotted to create a complementary 32,500-square-foot building adjacent to the current operations. Both expansions are expected to create 42 new jobs by 2025.
"We're now excited for this next phase as we continue to expand our motorsports, aerospace, and defense manufacturing infrastructure," DSM President Chad Osier said in written remarks. "Brownsburg has proven to be a great location for us, with access to top talent and proximity to our customers."
DSM currently employs 25 people and operates nearly thirty multi-axis mill/turn machines, two multi-axis lathes, one SWISS Turn machine, two 3D printers, and four coordinate measuring machines (CMM).
Officials expect to break ground on the new building in May and to be running by October. 
For more information, visit dsmppm.com.