'Street Outlaws: No Prep Kings' Announces Six Stops On 2023 Tour 
Image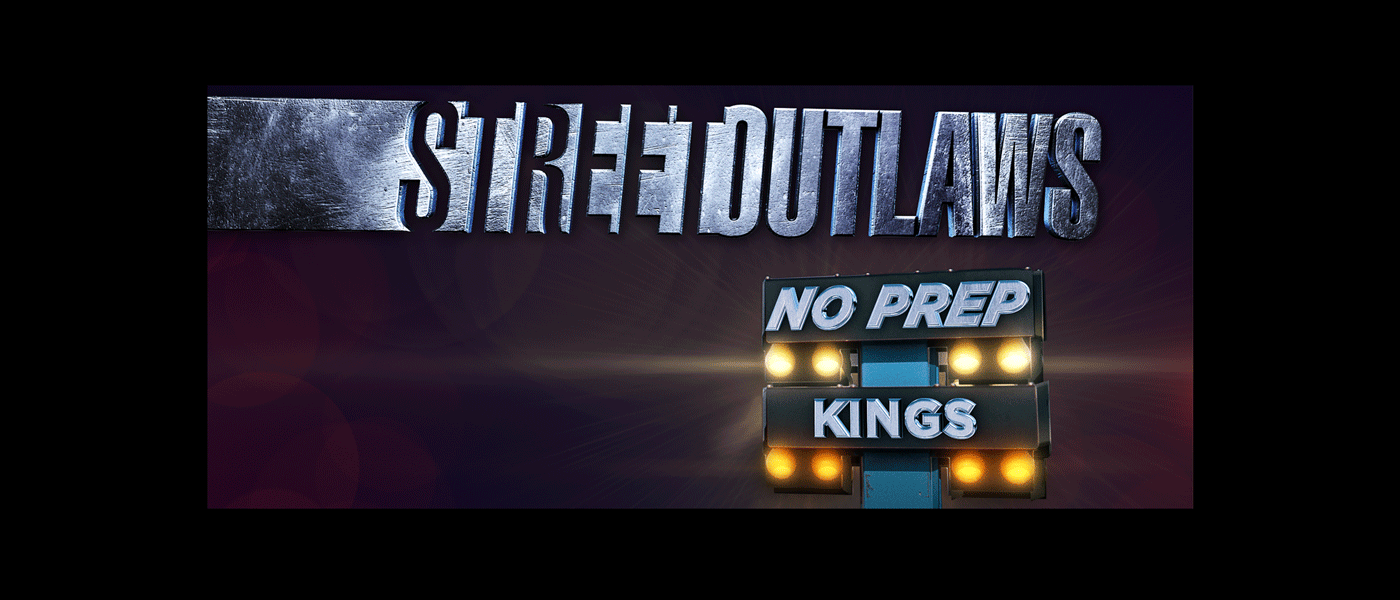 Pilgrim Studios, the organizers behind Discovery Channel's "Street Outlaws: No Prep Kings" series, has announced six stops from the 2023 season, which will eventually feature 15 total events, according to published reports. 
"Street Outlaws: No Prep Kings" summons all-star racers from all over the Outlaw family for a true matchup in different cities across the US. 
2023 "Street Outlaws: No Prep Kings" Series Dates
June 2–3; National Trail Raceway; Hebron, Ohio
June 9–10; Virginia Motorsports Park; Petersburg, Virginia
June 16–17; Brainerd Int'l Raceway; Brainerd, Minnesota
June 23–24; Beech Bend Raceway Park; Bowling Green, Kentucky
June 30–July 1; New England Dragway; Epping, New Hampshire
For more information, visit pilgrimmediagroup.com/shows/street-outlaws-no-prep-kings.