Dynabrade Acquires Abrasive Converter Global Abrasive Products
Image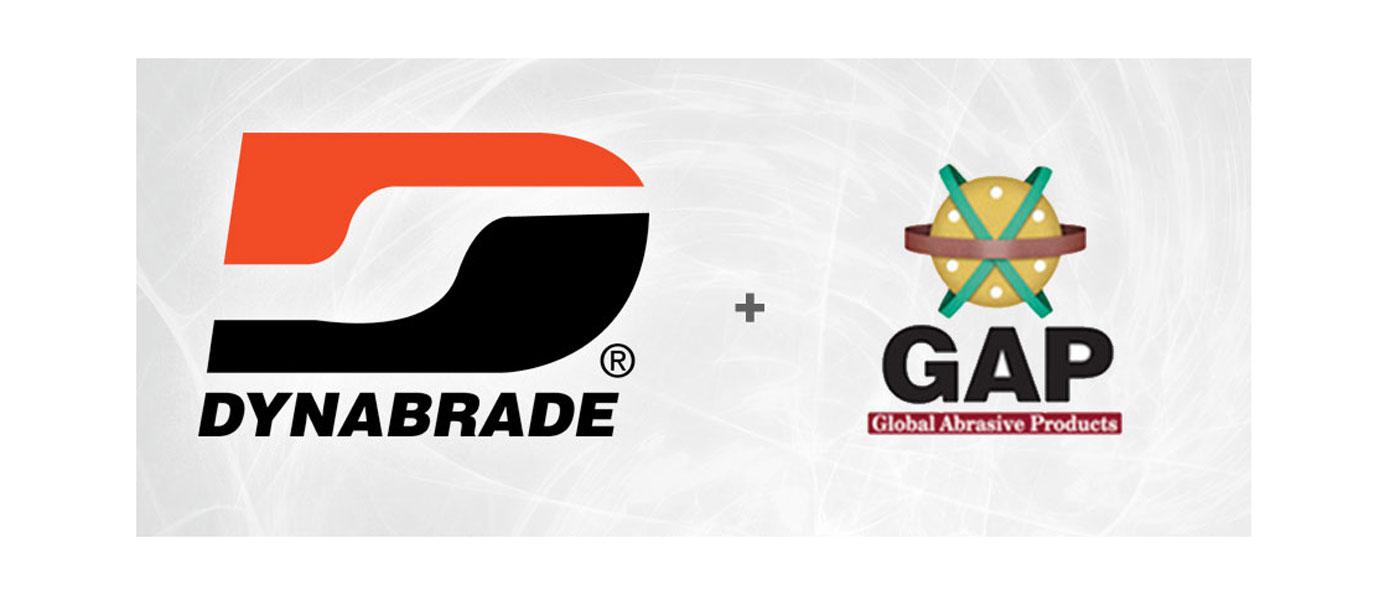 Image courtesy of Dynabrade 

Dynabrade—the Clarence, New York-based manufacturer of portable pneumatic abrasive power tools—has announced the asset purchase of one of its strategic suppliers, Global Abrasive Products (GAP). The abrasives converter company has 50 employees across its locations in Lockport, New York, and Alpharetta, Georgia.
"This further elevates our value proposition of becoming the leader in surface solutions and innovative process improvements for industries around the world. With over 1,000 abrasive power tool configurations, and now an abrasive offering for most any application, Dynabrade is in the unique position to provide greater value to our manufacturing processes and to continue delivering unprecedented cost savings," Dynabrade President Michael Buffamonti said. 
The acquisition marks Dynabrade's second in two years, following the acquisition of high-tech production shop Manth Manufacturing in 2021. 
For more information, visit www17.dynabrade.com.