MPG Prototype Celebration Announces Expanded Calendar, Track Time In 2023
Image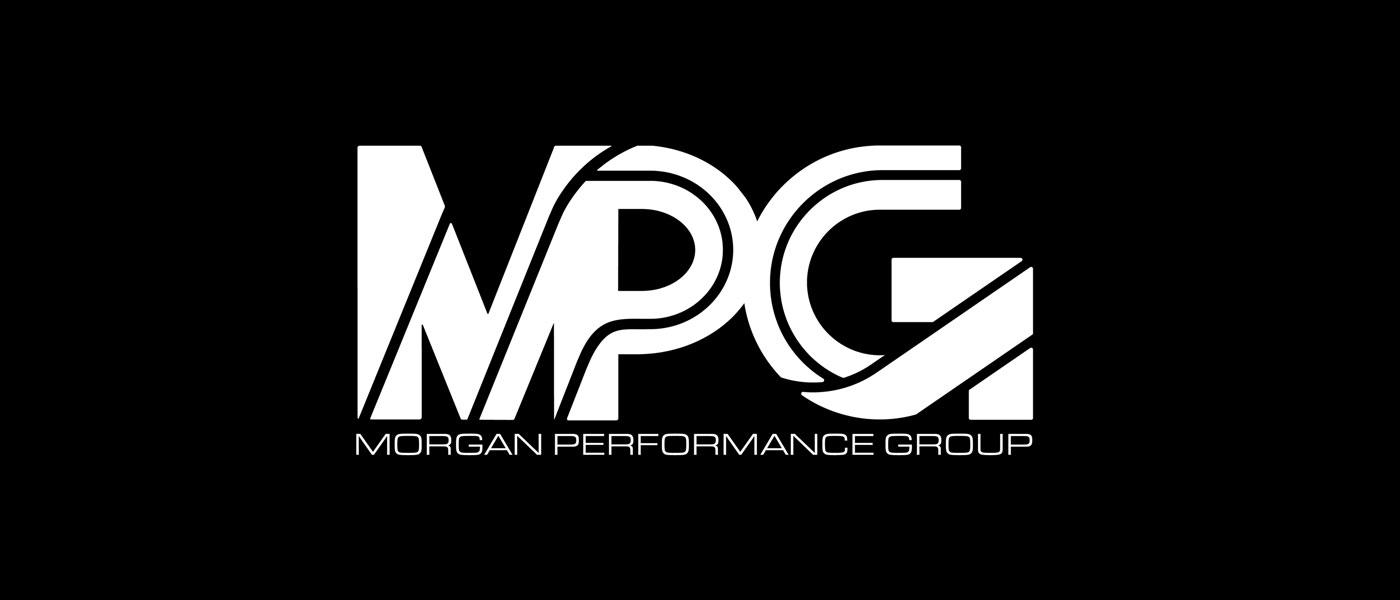 Little Rock, Arkansas-based Morgan Performance Group's (MPG) Prototype Celebration—formerly known as GT Celebration—has announced an expansion in 2023 to 14 races across seven doubleheader weekends. 
This year's schedule will bring more track time for its dual classes, Prototype and Prototype Lite. The Prototype division will compete with three types of vehicles: LMP3, PC, and Wolf. The Prototype Lite group will also have three car configurations: Radical, Revolution, and NP01. All cars will compete with an open tire rule. 
"We are very excited to expand our Prototype Celebration classes in 2023 to 14 races," said Rob Morgan, CEO and founder of MPG. "With the variety of machinery in the two Prototype celebration categories and the added track time, we feel the racers and the teams will have a great experience throughout each race weekend."
"With one Enduro (50 minutes) and one Sprint race (30 minutes) plus five practice rounds (190 minutes) and qualifying session (20 minutes), we'll have nearly five hours of on-track activity for the Prototype Celebration cars each race weekend. We believe that is one of the strongest schedules for the division in North America."
The 2023 MPG road racing tour is scheduled to begin at Nevada's Spring Mountain Motor Resort and Country Club on April 21–23, followed by Georgia's Road Atlanta on May 11–13; California's Sonoma Raceway on June 16–18; Tennessee's FlatRock Motor Club on July 7–9; Virginia International Raceway on Aug. 4–6; Utah Motorsports Campus on Sept. 8–10 and New York's Watkins Glen International on Oct. 27–29. 
In related series news, MPG has announced the promotion of engineer Nick Lester to executive vice president and the appointment of veteran racer Kelly Collins to the position of senior vice president and sporting director. 
For more information, visit mpg-racing.com.