IMS Becomes First Sports Venue To Achieve 'Responsible' Certification
Image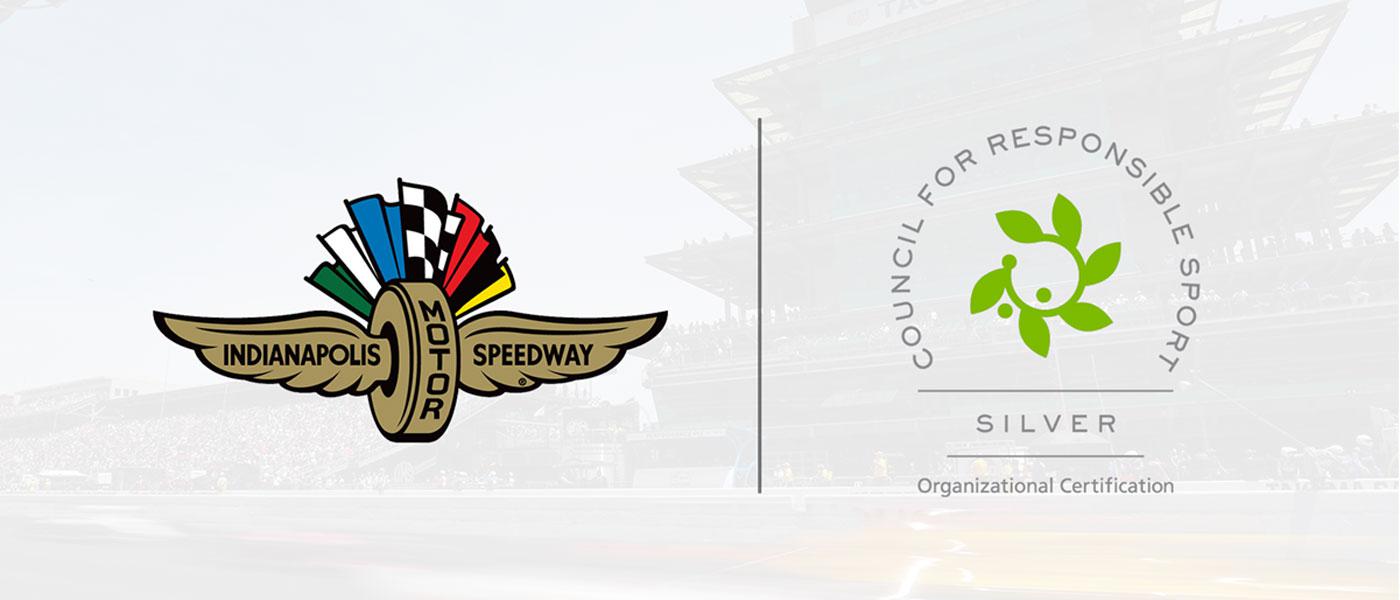 Image courtesy of IMS

Indianapolis Motor Speedway (IMS)—home to the largest single-day sporting event in the world, the Indianapolis 500 presented by Gainbridge—is the first sport facility to achieve organizational certification through the Council for Responsible Sport. 
The Indianapolis, Indiana-based racing circuit previously announced, in 2021, the Indianapolis 500 presented by Gainbridge was certified a responsible event.
The new standard is based on the recognition of the following core principles: power of sport, resolution of climate change, enablement of social justice, and business of sport. IMS was the first to commit to the new framework, implementing year-round tracking of environmental and social impacts for the more than 300 events hosted at IMS annually.
As part of the new certification, IMS implemented new standards and procedures. This includes the development of a diversity, equity and inclusion plan, along with a public commitment to the measurement and mitigation of environmental impacts. IMS expanded waste diversion efforts beyond the Indianapolis 500 to include events hosted at IMS year-round. Additionally, track officials adopted new procurement policies and protocols, eliminating single-use plastic and Styrofoam in office spaces and prioritizing purchases from women- and minority-owned businesses and businesses with sustainability-related certifications.
"This is a monumental and impactful achievement for the Indianapolis Motor Speedway, earned through a comprehensive commitment to innovation and hard work that safeguards our community and leads the way in our sport," IMS President J. Douglas Boles said. "We learned a lot in 2021 when we received our event certification for the Indy 500. That process helped us get to this moment, where we are now tracking the impact of our events throughout the year and implementing systemic programs that yield results.
"We remain committed to becoming the most sustainable motorsport venue in the world, and we are grateful for the support and enthusiasm shown by our fans as we continue to identify new opportunities to encourage their participation in this journey."
For more information, visit the IMS announcement here or visit indianapolismotorspeedway.com.