BD Motorsports To Promote Delaware Int'l Speedway (DE)
Image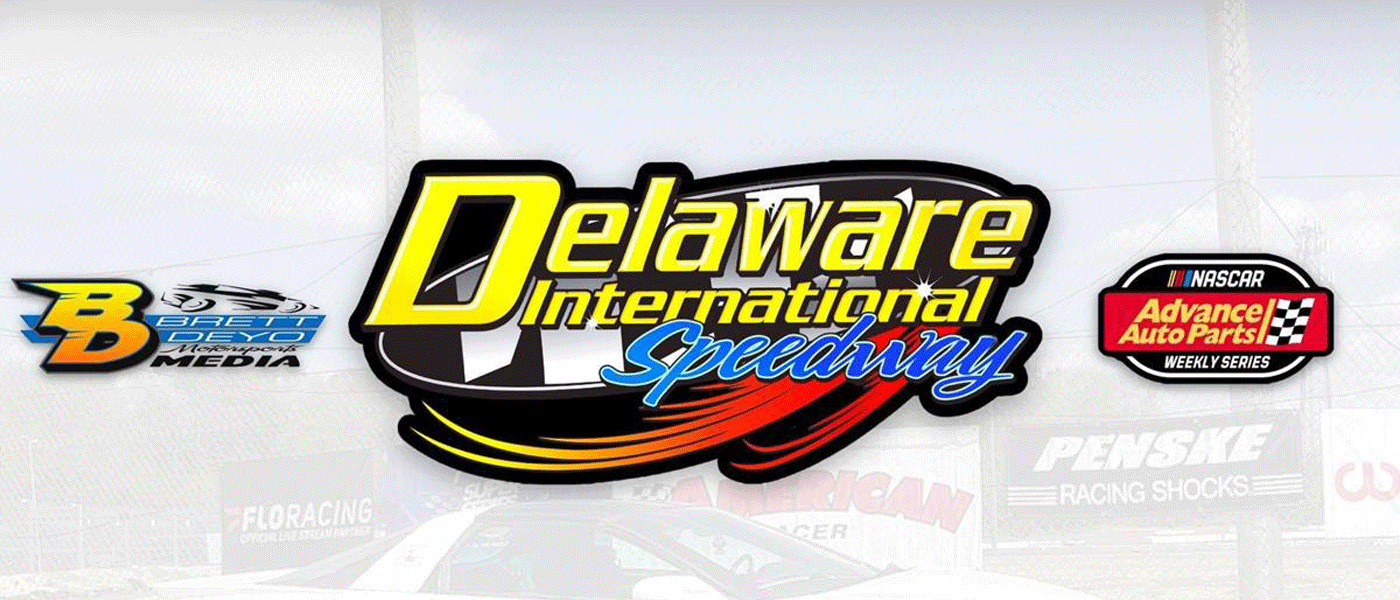 Image courtesy of Delaware Int'l Speedway

BD Motorsports Media LLC has reached an agreement with the Cathell family to promote special events at Delaware International Speedway in Delmar, Delaware, for the 2023 season. The schedule will work hand-in-hand with neighboring Georgetown Speedway in Georgetown, Delaware. 
"We appreciate the Cathell family offering the opportunity to promote events at Delaware International Speedway in 2023," Brett Deyo of BD Motorsports Media LLC said. "We've put together a schedule between Georgetown and Delaware International that gives Delaware racers approximately 20 races in their home state."
Delaware International will join Georgetown as a member of the NASCAR Roots Advance Auto Parts Weekly Series for both the Modified and Crate 602 Sportsman divisions.
The season opens with an $8,500-to-win Jake Marine Memorial Season Opener featuring Modifieds, Vintage stock cars, and more on Friday, March 31. 
For more information and the latest schedule, visit facebook.com/delawareinternationalspeedway.