Ford Set To Return To Formula 1 Beginning In 2026
Image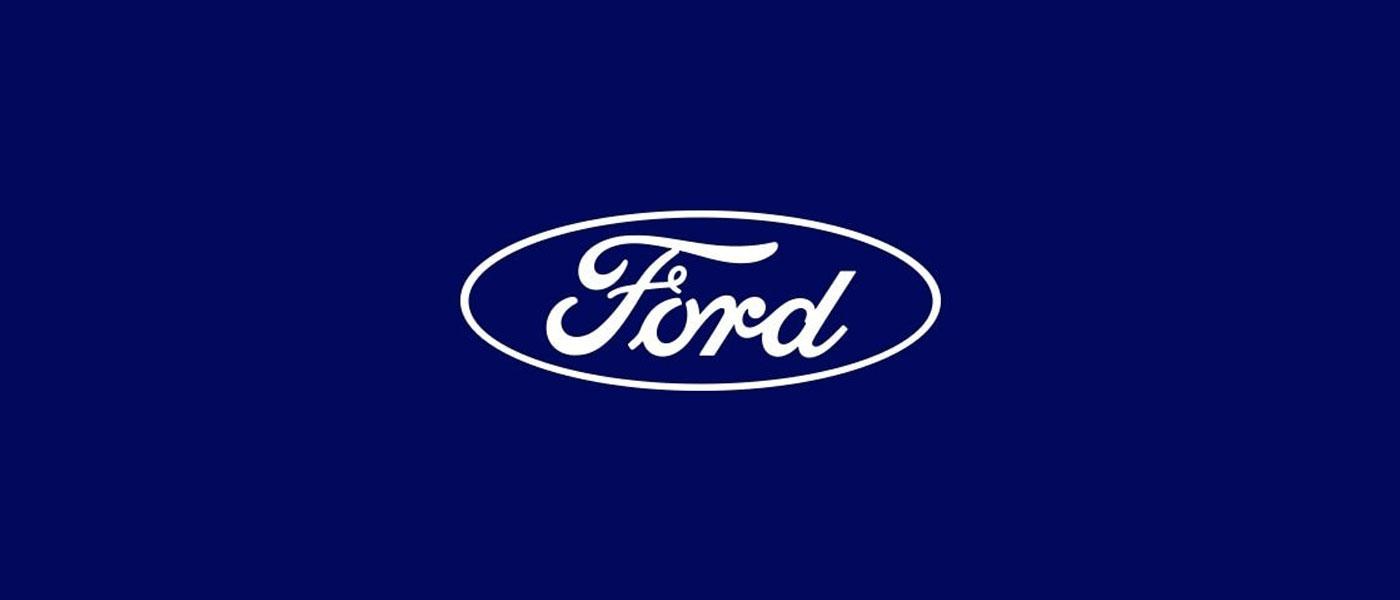 After more than 20 years, Dearborn, Michigan-based Ford has announced its return to the FIA Formula One World Championship. The automaker is set to compete in 2026 when new engine regulations are introduced. 
"This is the start of a thrilling new chapter in Ford's motorsports story that began when my great-grandfather won a race that helped launch our company," Ford Executive Chair Bill Ford said. "Ford is returning to the pinnacle of the sport, bringing Ford's long tradition of innovation, sustainability, and electrification to one of the world's most visible stages."
Ford remains the third most successful engine manufacturer in F1 history, with 10 Constructors' championships and 13 Drivers' championships.
"There are few manufacturers who have such a celebrated motorsport history as Ford, so to see them coming back to the FIA Formula One World Championship is excellent news. It further underlines the success of the 2026 Power Unit Regulations that have at their heart a commitment to both sustainability and spectacle, and of course, having more interest from the United States is important for the continued growth of the world's top motorsport category," said FIA President Mohammed Ben Sulayem.
In addition, Ford has announced a long-term strategic technical partnership with Red Bull Powertrains to develop the next-gen hybrid power unit to be used from the 2026 Formula 1 season onwards. Red Bull Ford will provide the power units for both the Oracle Red Bull Racing and Scuderia AlphaTauri teams from 2026 to at least 2030. The units will feature a 350kW electric motor and a new combustion engine able to accept fully sustainable fuels. 
For more information, visit formula1.com and performance.ford.com.