Wharton Automotive Group, McLeod Racing Announce New Appointments
Image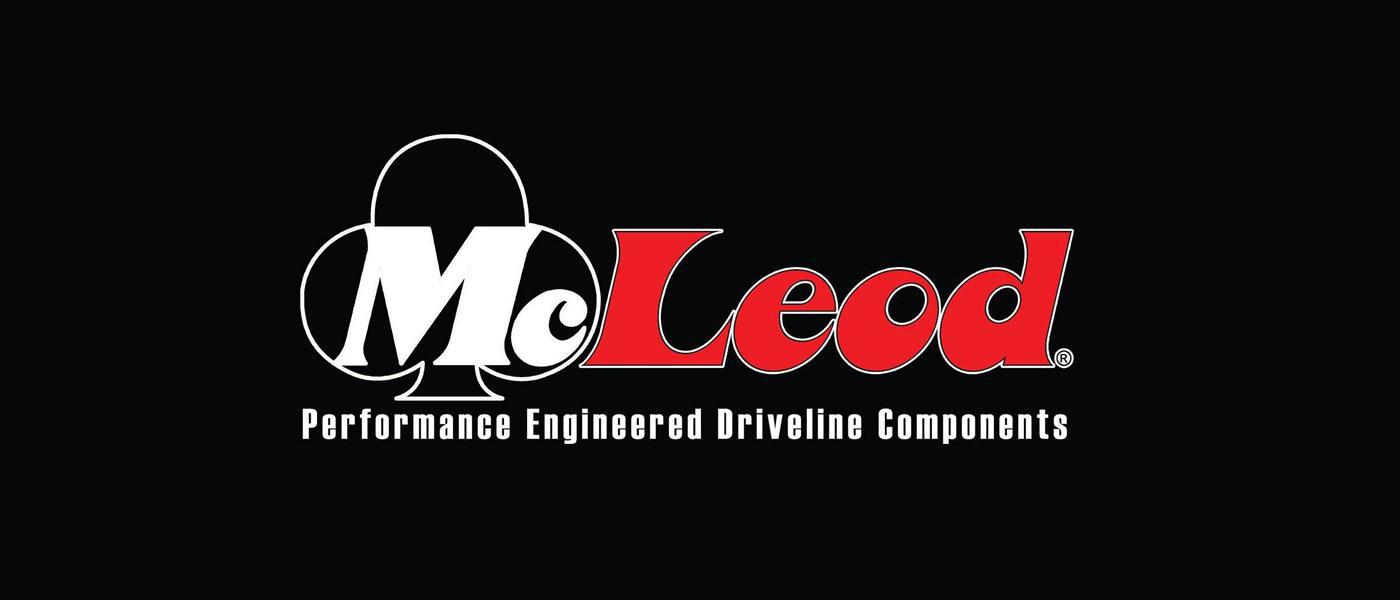 Wharton Automotive Group—featuring brands McLeod Racing, FTI Performance, and Silver Sport Transmissions—has appointed Will Baty to the position of product development manager. He was previously the off-road and research and development specialist for McLeod Racing in Anaheim, California. 
With over 35 years in the drivetrain aftermarket, Baty will continue to add applications to the company's product lines and work to develop new products and kits.
"As an engineer at heart, the opportunity to utilize each of the Wharton Automotive Group brands to expand and engineer new products is awesome," Baty said. "The knowledge that I have gained over all these years from working in the industry to installing components on customer cars and my own cars, I will be able to provide products that create a solution for the customer's wants and needs."
PRI Magazine sat down with Baty, also known as "Mr. Clutch," for a Newly Appointed column last year. 
In addition, McLeod Racing has announced the addition of racer and engine builder Gary Kubo as its new racing department coordinator. He will help develop new drivetrain solutions, including overseeing the addition of small diameter clutch kits to the McLeod product line. He will also serve as a liaison to race teams. 
Kubo, who started in the sport compact world in 1992, campaigned one of the quickest and most competitive drag Hondas with his wife, Lisa, the director of Sport Compact Sales for McLeod. 
For more information, visit mcleodracing.com.