Vortech Superchargers & Paxton Automotive Join AFR, Scat, RaceTec & ProCar 
Image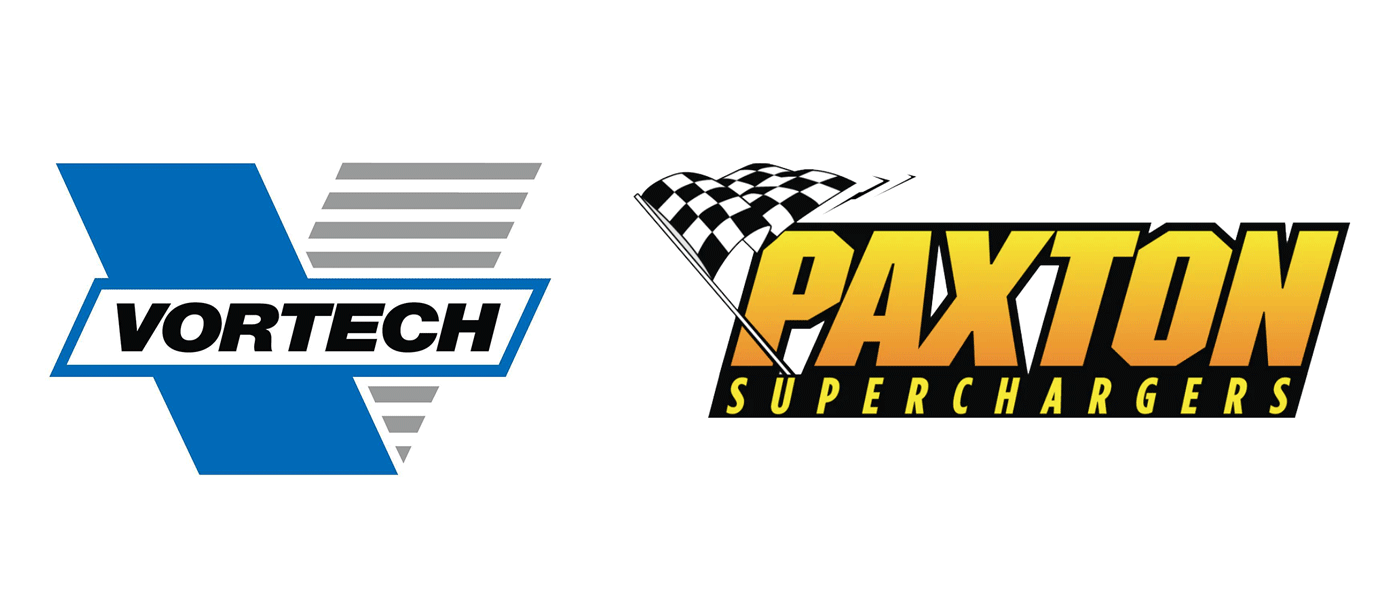 Taglich Private Equity has acquired Oxnard, California-based Vortech Superchargers and Paxton Automotive. The companies join the Air Flow Research (AFR), Scat Crankshafts, RaceTec Pistons, and Procar Custom Seating Systems family of companies.
"Vortech Superchargers is a perfect match with this organization; all brands complement one another. For the first time in the performance aftermarket, a customer can purchase a reliable, high horsepower, proven combination directly from the companies manufacturing the core components," said Jim Middlebrook, the founder of Vortech Superchargers.
For more information, visit taglichpe.com, vortechsuperchargers.com, and vortechsuperchargers.com/pages/paxton-landing-page.