Chevrolet Reveals Corvette Z06 GT3.R For 2024 Competition
Image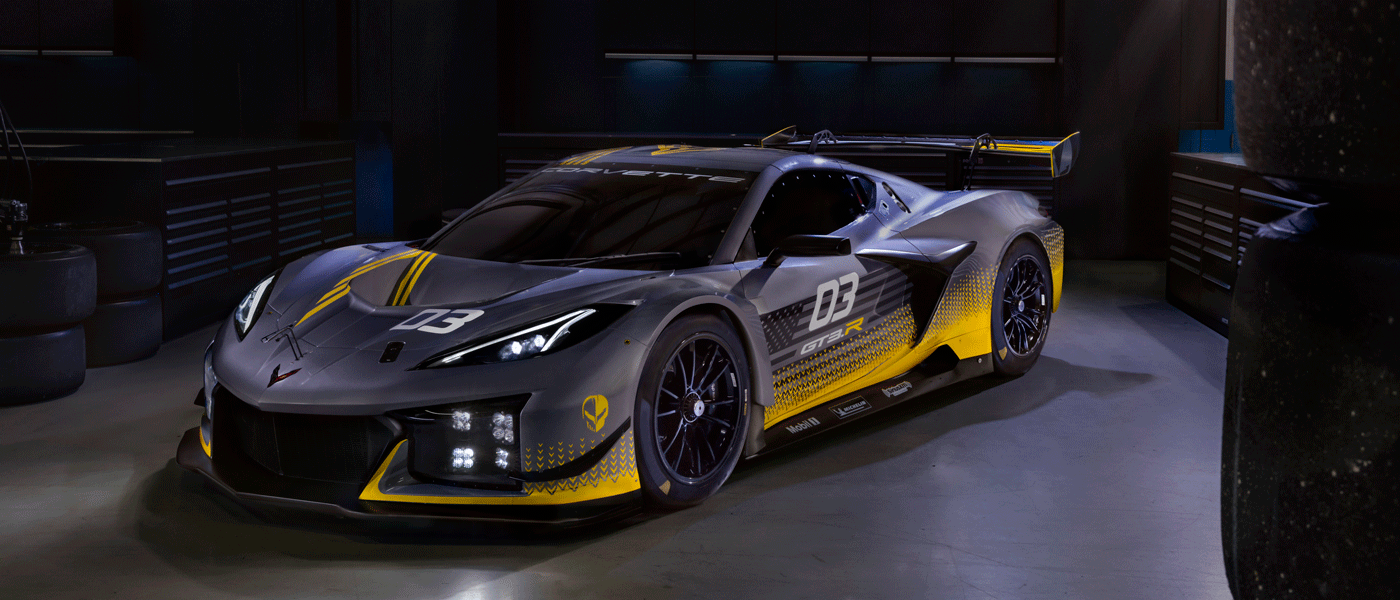 Chevrolet has debuted the new Corvette Z06 GT3.R race car, a year before it makes its competition debut at the 2024 Rolex 24 at Daytona. The Corvette Z06 GT3.R is Chevrolet's first race car that fully meets FIA technical regulations for GT3 cars.
The design and development of the mid-engine Z06 GT3.R is a collaboration between GM's Competition Motorsports Engineering division and Pratt Miller Engineering. 
"The Corvette Z06 GT3.R breaks new ground for Chevrolet and the Corvette Racing program," said Mark Stielow, director of GM Motorsports Engineering Competition. "This customer-focused race car leverages learnings from throughout Corvette Racing's lengthy and successful history, plus the expertise of our Corvette production design, engineering and powertrain teams."
The Z06 GT3.R—which will be eligible for multiple championships in North America and around the world—will race for the first time as part of the GT Daytona (GTD) PRO category at the 2024 Rolex 24 At Daytona to open next year's IMSA WeatherTech SportsCar Championship.
For more information, visit chevrolet.com/motorsports/corvette-racing/gt3.