World Of Outlaws Late Models Expands Winner Circle Program
Image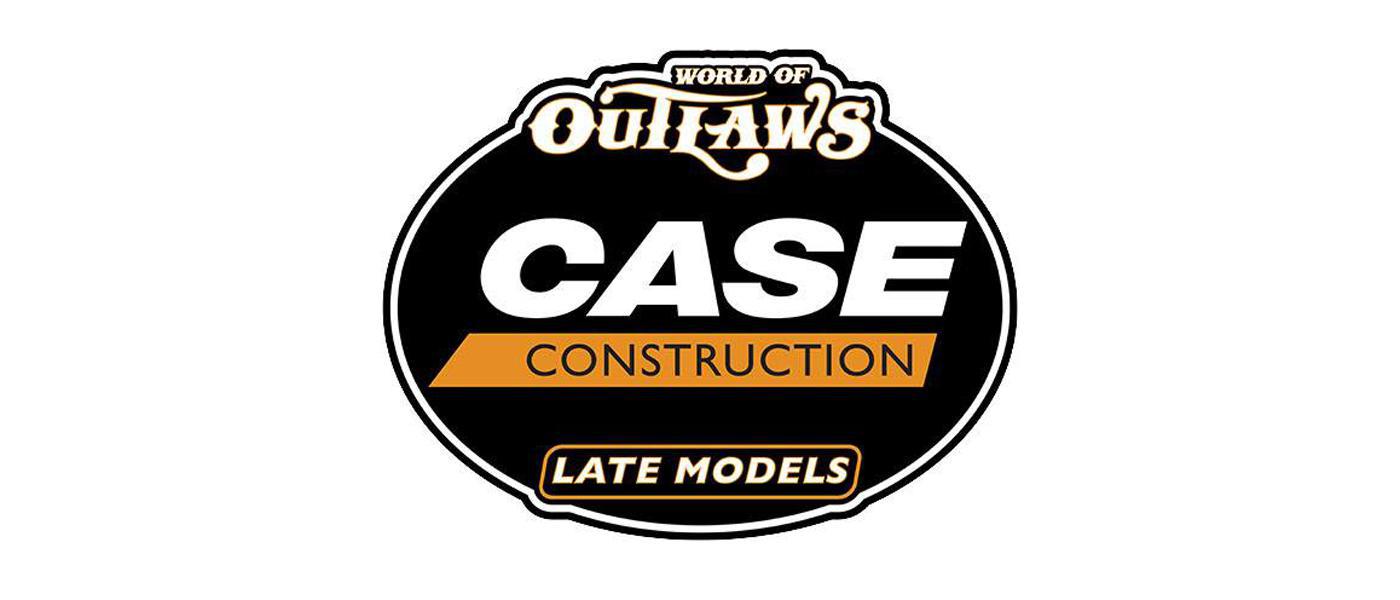 The World of Outlaws CASE Construction Equipment Late Model Series has announced its Winner Circle program will expand from the top 12 teams to the top 15 teams following the success of the opening weekend at Volusia Speedway Park (Barberville, Florida). 
The Winner Circle program will now pay $2,500 a month to each of the top 15 fulltime drivers from February to November. This means that a contracted team that runs the entire season and maintains a top 15 points position can earn up to $25,000. 
"The support we've had to start the season is incredible," said World Racing Group CEO Brian Carter. "That's why we're expanding this program to make sure as many teams can make it up and down the road as possible during the grind of the season."
The World of Outlaws CASE Construction Equipment Late Models continues its 2023 season during the DIRTcar Nationals at Volusia on February 16–18. 
For more information, visit worldofoutlaws.com/latemodels.