'Screen To Speed' Sim Racing Challenge Seeks Top Women Talent
Image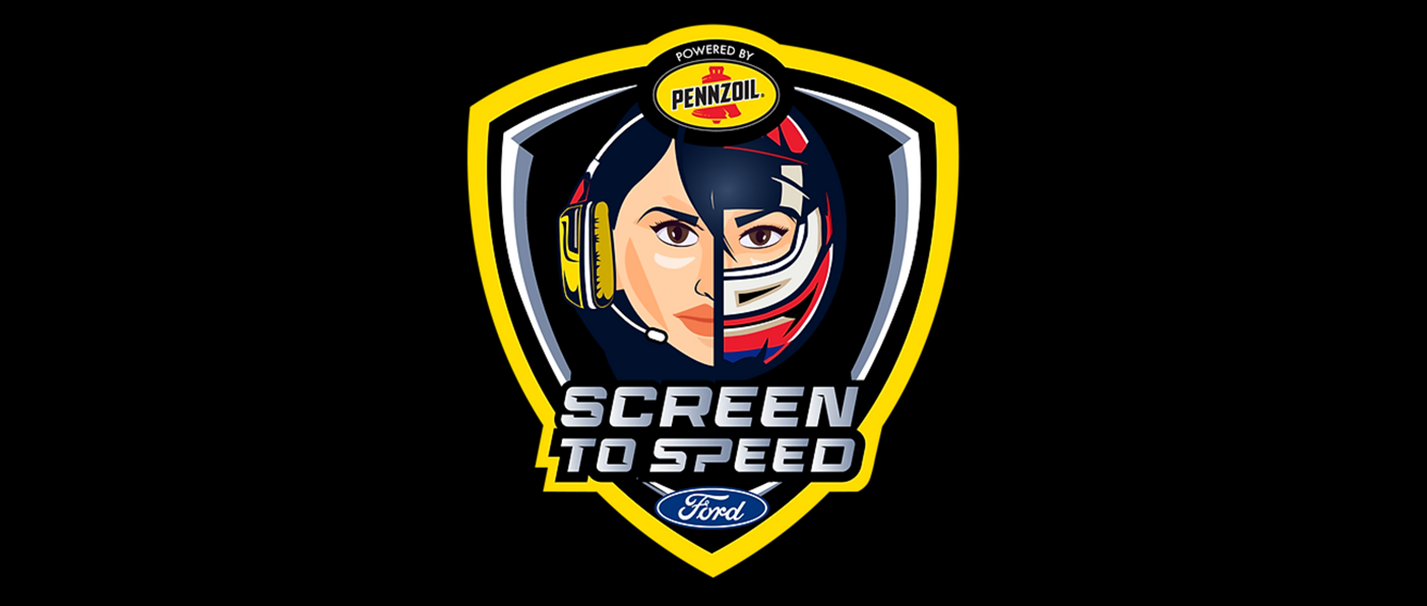 A new simulator racing challenge has launched in an effort to find top female racing talent. The iRacing Screen To Speed will see women from all over the world compete for a spot in a finale, which will feature 20 women battling to win $15,000, a track day test with the Kelly Moss Race team, and a Next Level Racing simulator.
"Sim racing is the only esport that can lead directly into its traditional sport counterpart. We will demonstrate how we can find hidden talent and inspire women to become who they want to be, no matter where they come from," a company release said. "Any woman that has ever dreamt of being part of the ultra-exclusive, male-dominated motorsports world [is able to enter]." 
Online registration is open for applicants, who will play on the Screen to Speed time attack sessions on iRacing in an effort to secure a top 15 spot now between February 12. In addition, five influencers will be voted on and selected by the public. The 20 women will then compete on simulators at the Las Vegas Motor Speedway on March 4 in conjunction with the Pennzoil 400 presented by Jiffy Lube. 
For more information, including how to register to race, visit screentospeed.com.