Champion Brands Parent Company Names New CEO
Image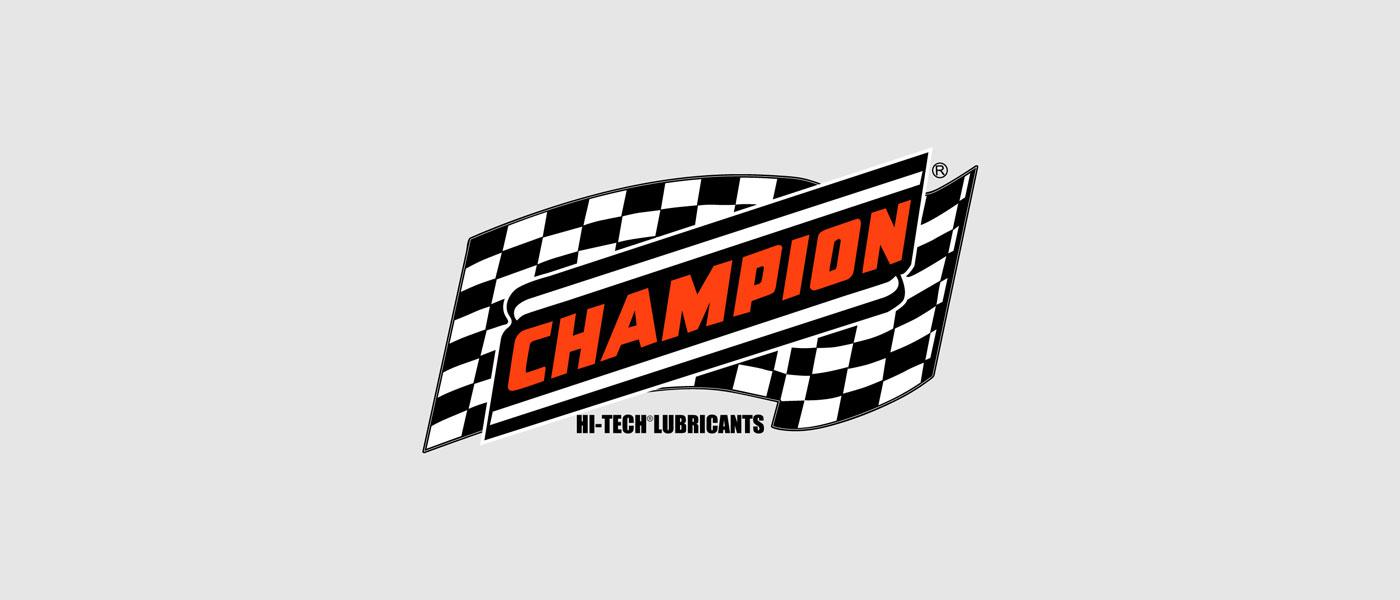 PLZ Corp—the North American-based specialty aerosol and liquid product manufacturer and parent company of specialty lubricants manufacturer Champion Brands—has announced the appointment of Brett Finley as Chief Executive Officer (CEO).
Finley, who begins his position on February 15, brings over 25 years of specialty manufacturing industry leadership experience. He will focus on leveraging R&D resources and product breadth.
Finley joins PLZ from Fortune Brands, a home and security products company, where he served as president of Outdoors & Security. He oversaw growth initiatives and managed a business segment with 7,800 employees across five business units. 
For more information, visit plzcorp.com or championbrands.com.