Meyer Distributing Announces Hurricane, UT Location 
Image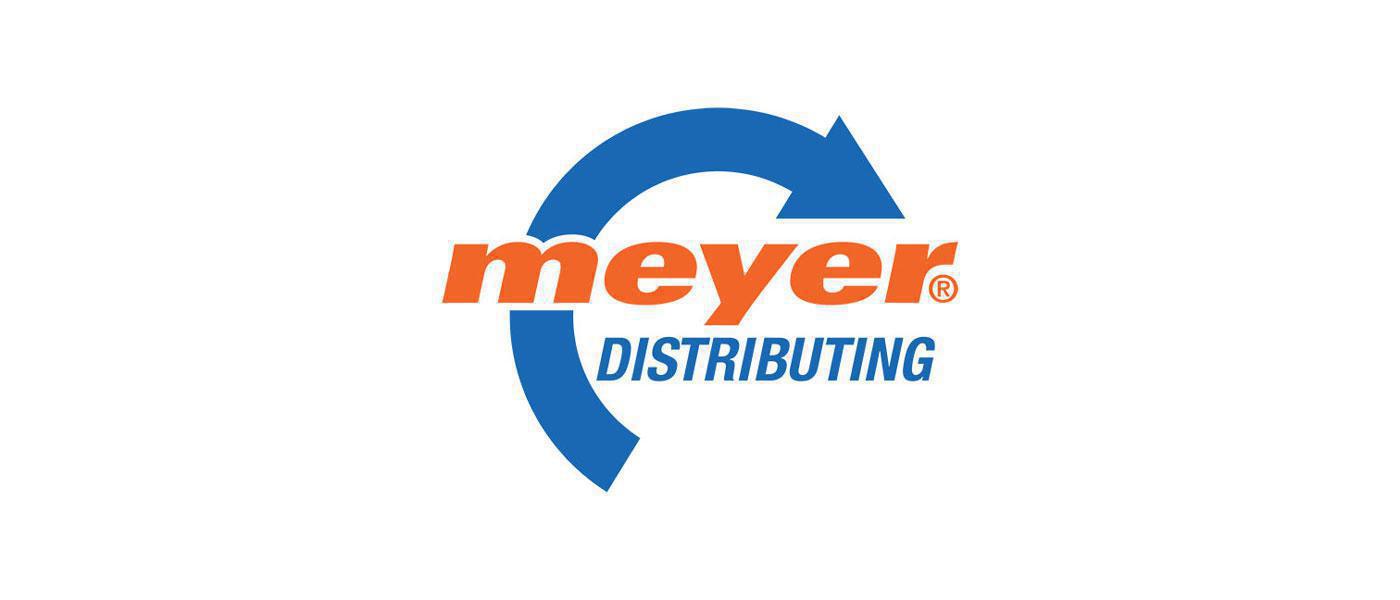 Jasper, Indiana-based Meyer Distributing has announced the addition of its Hurricane, Utah cross-dock. The facility will have a direct feed from Meyer's Kingman, Arizona hub.
"We are always looking at where we can improve delivery times and consistency," Meyer Distributing Director of Crossdock Operations Alex Blackgrove said. "The Hurricane dock will allow us to deliver daily to the fast-growing region of St. George as well as capture some additional rural markets in Utah."
Meyer Distributing is an automotive specialty products marketing and distribution company with numerous warehousing facilities. It serves customers nationwide via Meyer Logistics direct shipping.
For more information, visit meyerdistributing.com.