PerTronix Performance Brands Promotes Jeff Stacy 
Image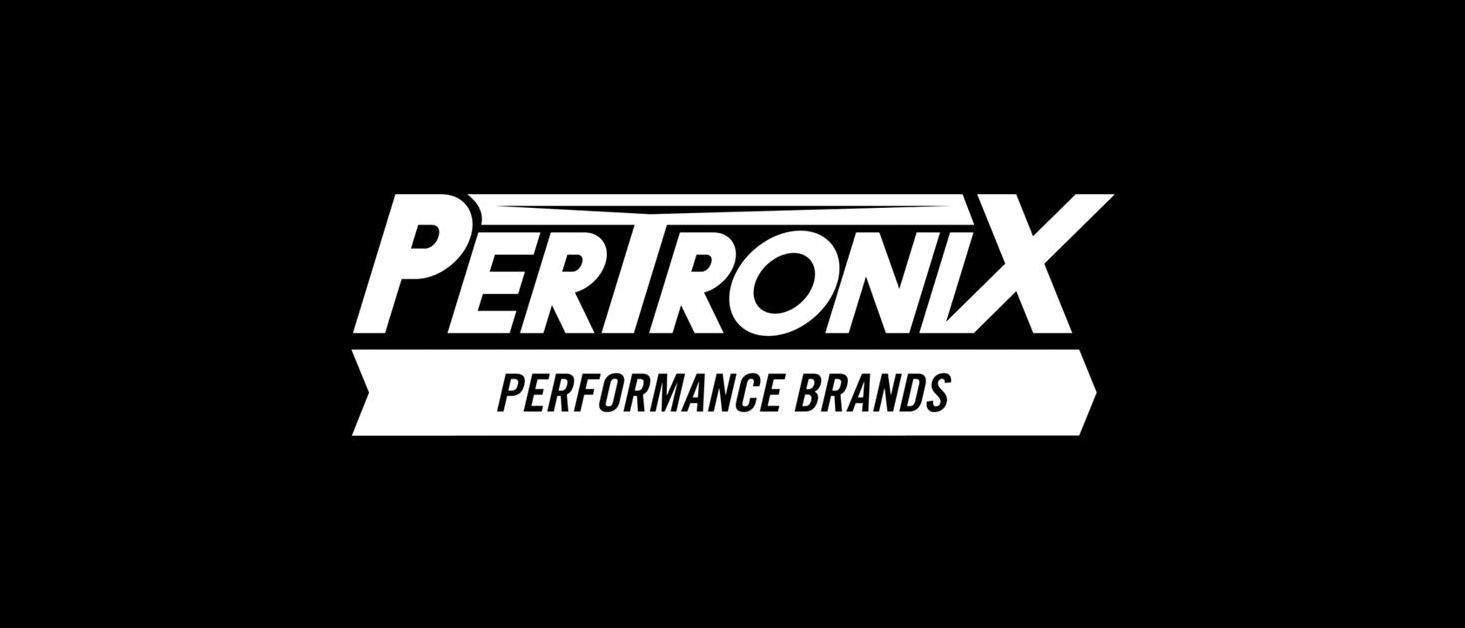 PerTronix Performance Brands has promoted Jeff Stacy to vice president of sales, where he oversees sales for all brands within the group, including PerTronix Ignition, JBA Performance Exhaust, Doug's Original Headers, Patriot Exhaust, Compu-Fire, Spyke, Aeromotive Inc., Waterman Racing Components and Taylor Cable Products.
He brings nearly 40 years of automotive industry experience to the position. This includes service as the executive vice president of Aeromotive Inc. and Waterman Racing Components, where he guided the companies' leaders in formulating and implementing strategic plans and oversaw operations.
Stacy also has worked for Keystone Automotive Operations, Fragola Performance Systems, FK Rod Ends, and R&R Marketing Consultants Inc.
"I am thrilled at the prospect of Jeff bringing all of our brands together, working with his team and Rich Butler at R&R," said Laurent Potdevin, CEO of PerTronix Performance Brands. "Jeff's drive, his curiosity, and his dedication to developing his team are exactly what the company needs at a time when we are laser-focused on innovation, supply chain, and customer service excellence to support our entire customer base."
For more information, visit pertronixbrands.com.