Virginia Governor Pledges To Repeal Internal Combustion Engine Ban 
Image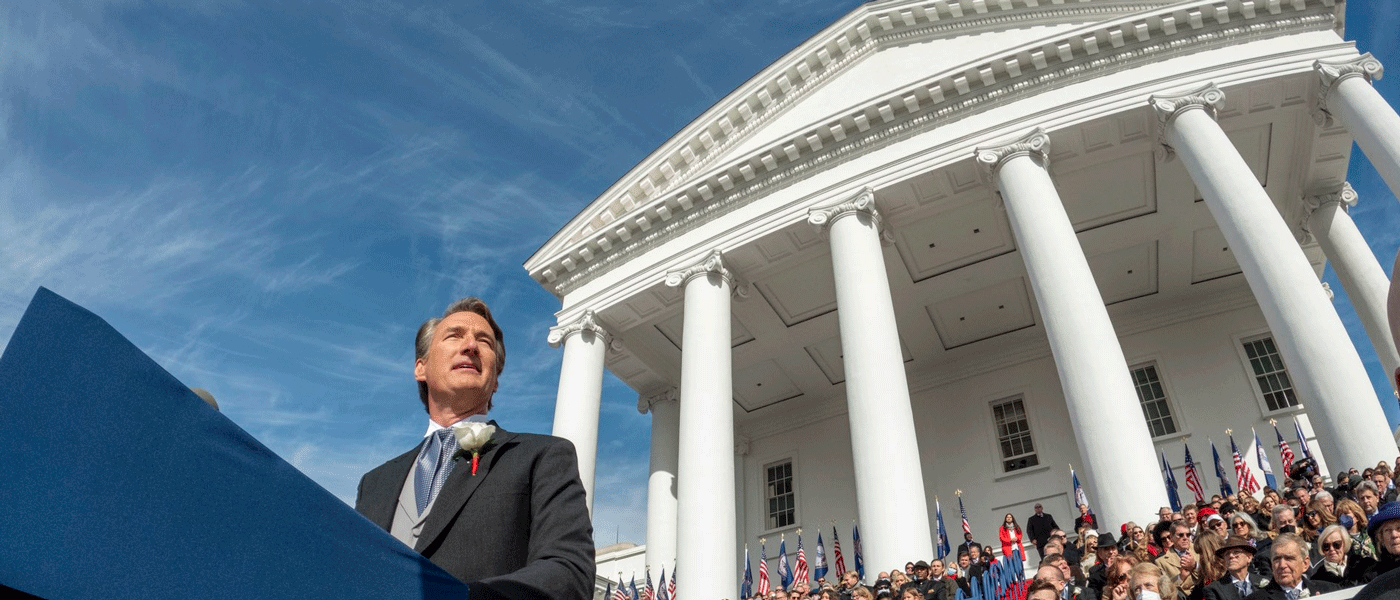 Photo courtesy of Virginia Governor Glenn Youngkin

During his annual State of the Commonwealth address, Virginia Governor Glenn Youngkin reaffirmed his campaign pledge to repeal his state's commitment to follow California in banning the sale of new gas- and diesel-powered cars and trucks starting in 2035.
"It defies common sense that in 2021, lawmakers decided that instead of writing our own electric vehicle laws, Virginia would simply do whatever California decided to do," said Governor Youngkin. "Because lawmakers outsourced their responsibilities and surrendered our values to California—Virginians face a mandate starting in 2024 that limits and eventually bans the buying of gas-powered cars or trucks. Unless we act, Virginia is hostage to the extreme policies of California. Common sense says that the law of Virginia should be written by elected leaders here—not outsourced to radical bureaucrats in California."
PRI and SEMA support legislation in Virginia to repeal the law tying the state to California's motor vehicle emission standards. PRI and SEMA also do not believe that the government—Virginia's or California's—should be choosing winners and losers in the automotive market. Virginians should decide what vehicles are best for them and their families.  
Click here to tell Virginia lawmakers to repeal the internal combustion engine ban.
For more information, please contact Christian Robinson at stateleg@sema.org.