W Series Expands Driver Search, Testing Program
Image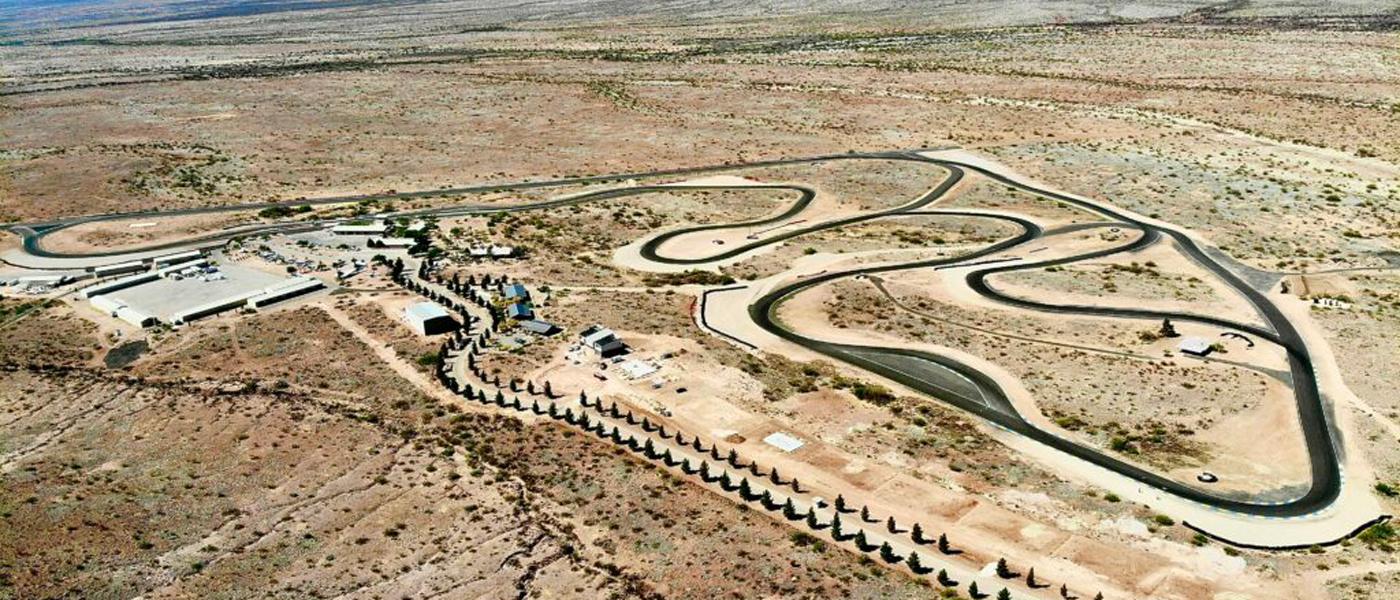 Image of Inde Motorsports Ranch courtesy of W Series 

W Series, the all-female, single-seater racing championship, has announced that it will stage a test for prospective drivers at the 2.75-mile Inde Motorsports Ranch road circuit in Willcox, Arizona, on January 31 through February 4. 
A group of drivers will showcase their talent in US-specification F4 cars. The five-day test, overseen by W Series Racing Director Dave Ryan and his team, will mark the start of the W Series' 2022 on-track program. 
The 14 drivers attending the test include Madison Aust (USA), Julia Ayoub (Brazil), Tereza Babickova (Czech Republic), Lindsay Brewer (USA), Léna Bühler (Switzerland), Bianca Bustamante (Philippines), Maite Cáceres (Uruguay), Chloe Chambers (USA), Jorden Dolischka (Austria), Emely De Heus (The Netherlands), Nicole Havrda (Canada), Jem Hepworth (UK), Corinna Kamper (Austria), and Lola Lovinfosse (France). 
"The purpose of this test is to get to know a new group of drivers and understand what they are capable of as we finalize our 2022 driver line-up and look to the future," Ryan said. 
For more information, visit wseries.com.