Indy Autonomous Challenge Unveils Race Car For Indy Event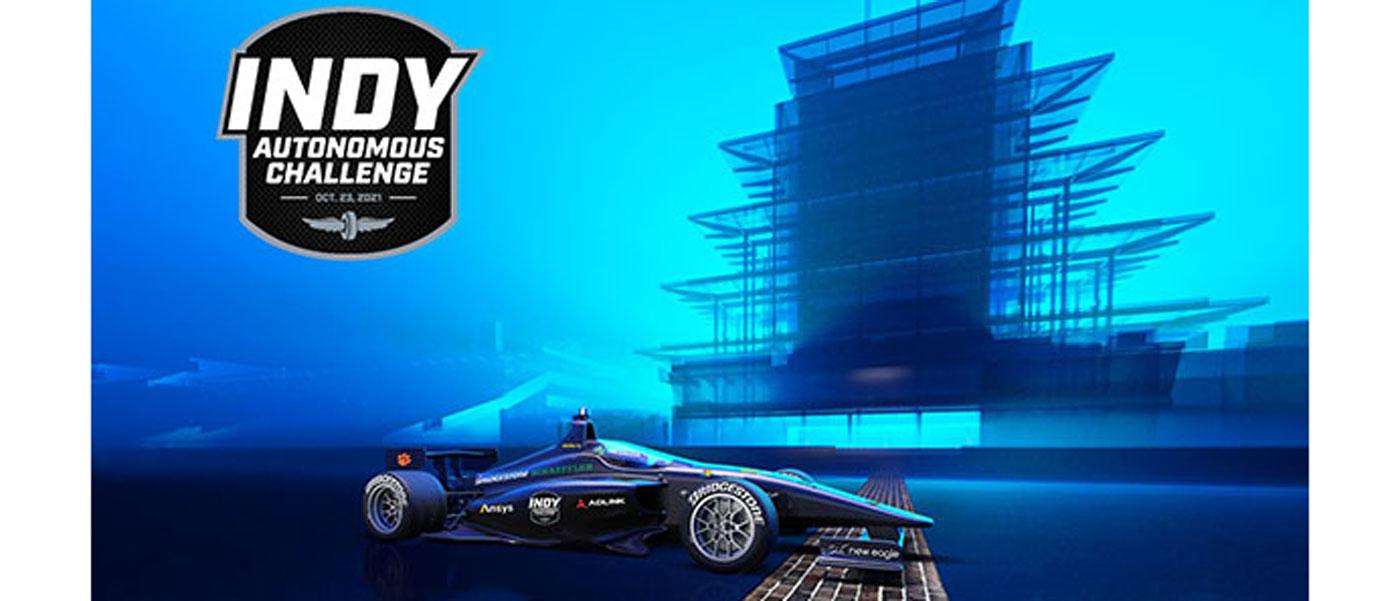 Officials from Energy Systems Network (ESN), IMS, and the Indy Autonomous Challenge (IAC) have unveiled the race car that will be autonomously driven by university teams in the world's first high-speed, head-to-head autonomous race set for October 23, 2021.
The primary goal of the IAC is to advance technologies that can speed the commercialization of fully autonomous vehicles and advanced driver-assistance systems (ADAS), leading to increased safety and performance. 
"The Dallara-built IAC race car is the most advanced, fastest autonomous vehicle ever developed," stated Paul Mitchell, president and CEO of ESN, and co-organizer of the IAC. "Our IAC sponsors are providing radar, lidar, optical cameras and advanced computers, bringing the value of each vehicle to $1 million."
The IAC is scheduled at the IMS, with a qualifying simulation race set to take place during the Indy 500 week in May. Ansys will provide $150,000 to the winner of the simulation race, a key milestone event. For the inaugural autonomous race at IMS, IAC will provide cash prizes, including $1 million for first place, $250,000 for second place, and $50,000 for third place. For more information, visit indyautonomouschallenge.com/prizes.
More than 500 undergraduate and graduate students, PhDs, and mentors who excel in artificial intelligence software have responded to the challenge, representing 39 universities in 11 countries on four continents and 14 states.
For more information, visit indyautonomouschallenge.com.
Image courtesy of IMS