New Law Passed To Protect Manufacturers, Retailers
Image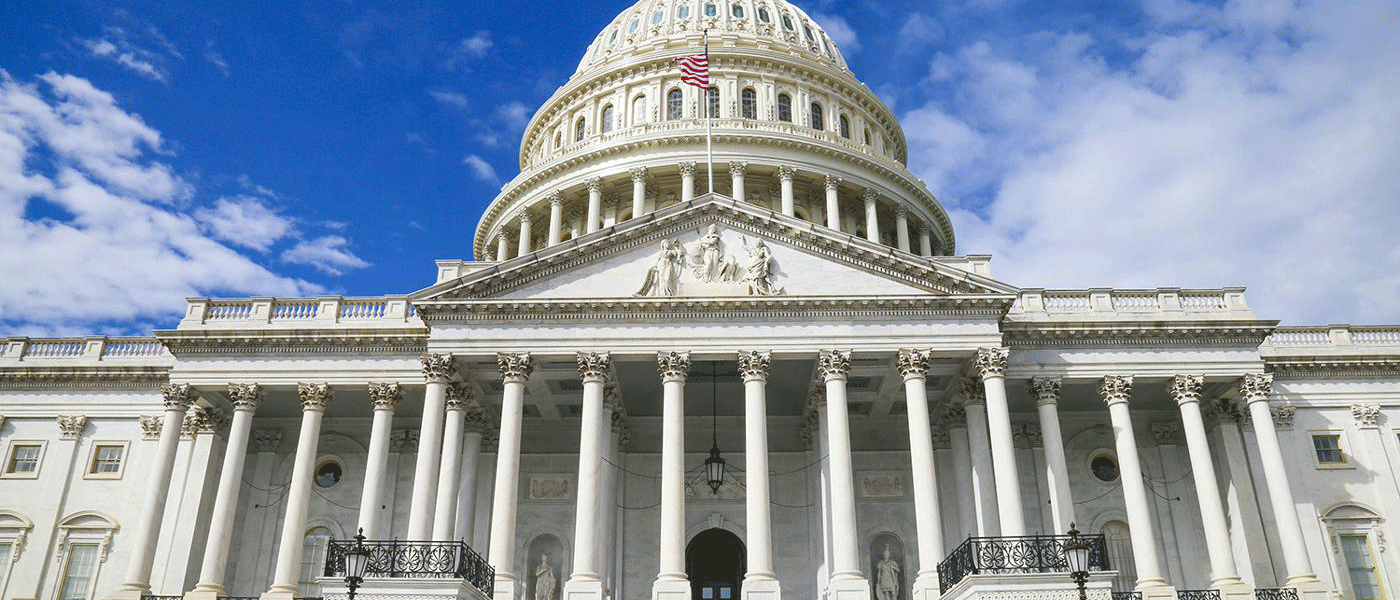 A new law has been passed that will help protect consumers from bad actors peddling counterfeit and stolen goods. The PRI-supported INFORM Consumers Act is critical in helping law enforcement, manufacturers, retailers, and online marketplaces of all sizes shield buyers from unscrupulous merchants selling knock-off and potentially unsafe products.
"PRI celebrates passage of the INFORM Consumers Act, which protects the intellectual property of motorsports parts manufacturers and helps to prevent the sale of stolen and counterfeit products," said Eric Snyder, PRI's Director of Congressional Affairs. 

The Act—recently signed into law as part of the FY 2023 omnibus spending package—now increases transparency and accountability with new verification requirements. 
Key provisions of the INFORM Consumers Act include:
Requires online marketplaces to verify certain information about high-volume third-party sellers of consumer products who make at least 200 sales totaling at least $5,000 during any 12-month period in the last two years. High volume sellers must include the seller's bank account number, business tax identification number or a taxpayer identification number, and contact information.
High-volume third-party sellers with $20,000 or more in annual gross revenue through an online marketplace will now have to disclose to consumers the full name of the seller or company, business address, and contact info (current working email address, phone number, or other direct electronic messaging for the seller) after each sale.
Empowers online marketplaces to suspend high-volume third-party sellers of consumer products who do not provide the required information within 10 days of the request from the online marketplace.

For more information, contact Eric Snyder at erics@sema.org.