Motorsports Industry Mourns Passing Of Ken Block, 55 
Image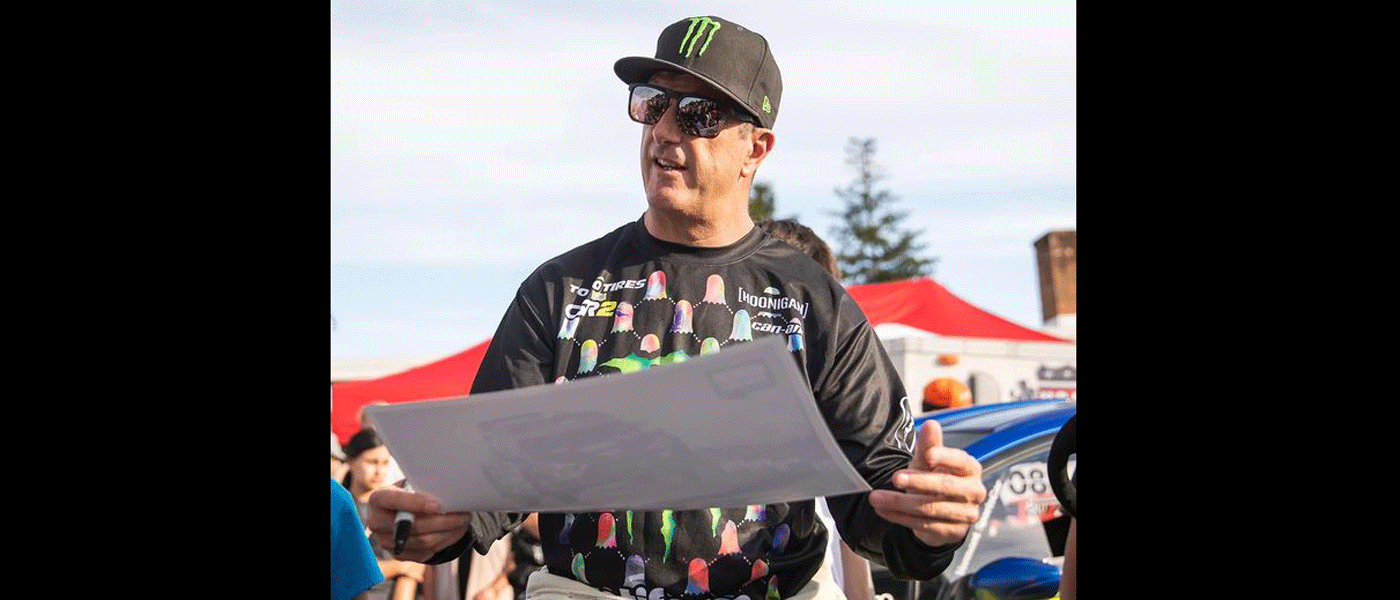 Photo courtesy of American Rally Association

Prominent rally racer and action sports star Ken Block has passed away after a snowmobile accident in Utah on Monday. He was 55.
"Ken was a visionary, a pioneer, and an icon. And most importantly, a father and husband. He will be incredibly missed," said his team, Hoonigan Racing, in a statement. 
Block competed in the American Rally Association (ARA) along with his wife Lucy and 16-year-old daughter Lia, one of three children. Block was also known for his Gymkhana action videos that received a large following on YouTube and related social media outlets. After selling his ownership of the DC Shoes brand, Block shifted his business focus to Hoonigan Industries, an apparel brand for auto enthusiasts. He was the co-owner and "Head Hoonigan In Charge" (HHIC) at the company prior to his passing. 
In addition to his autograph sessions and special appearances, Block was a featured speaker at the 2022 SEMA Show Kickoff Breakfast, where he discussed the making of "Electrikhana," a tire-shredding trip on the Las Vegas Strip through the lens of a bespoke, 800-volt, bi-motor, AWD Audi S1, developed and built by Audi.
For more information on Block, visit the Hoonigan Racing website here.