ACT Announces New Mighty Mini Series For 2023
Image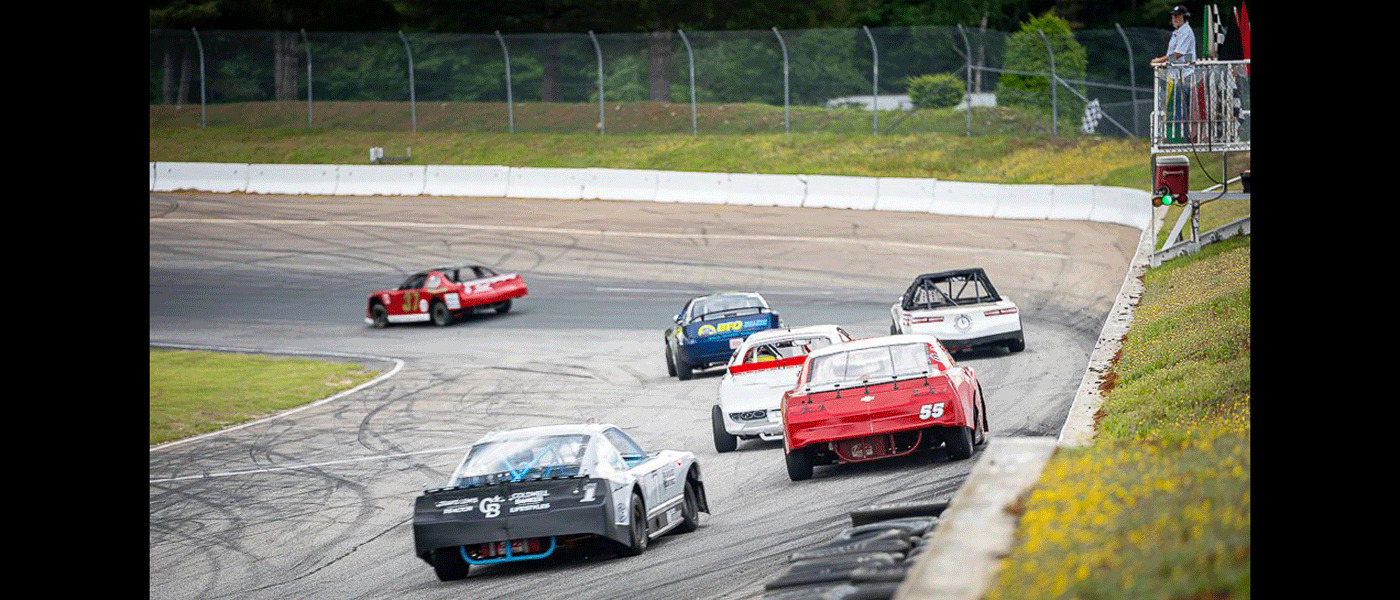 Photo courtesy of Erik Tavares, ACT

The American-Canadian Tour (ACT) has announced a new stock car touring division called the Mighty Mini Series, which will launch at Hickory Motor Speedway in Newton, North Carolina, on March 17–18. 
The points-counting season will officially begin on Saturday, April 1, during the 49th Icebreaker Weekend at Thompson Speedway in Thompson, Connecticut. The series will later visit the track for its inaugural championship event as part of the 61st Sunoco World Series of Speedway Racing on Sunday, October 8. The current schedule can be seen below. 
The announcement follows the success of the Ammonoosuc Asphalt Mini Late Model class at ACT-sanctioned White Mountain Motorsports Park in North Woodstock, New Hampshire.
Sponsorship opportunities are still available. For more information, contact Marvin Galarneau at mfg@acttour.com.
For more information, visit acttour.com.