MagnaFlow Group Acquires Camburg Engineering
Image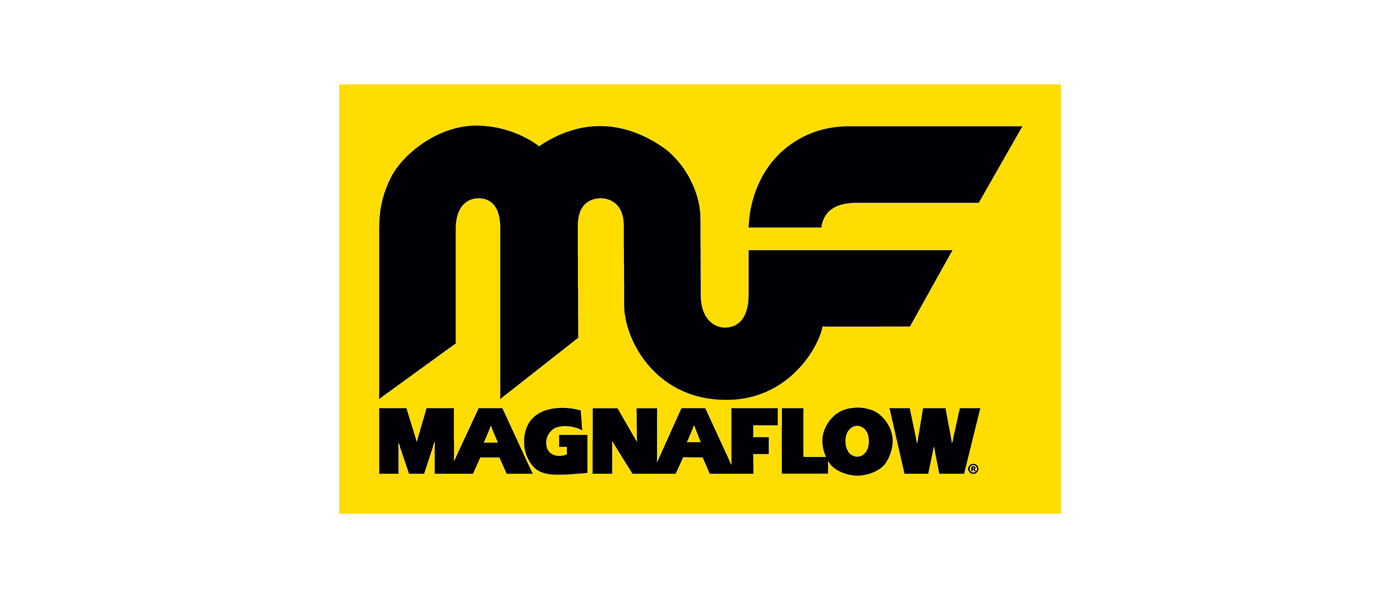 The MagnaFlow Group—the Southern California-based company specializing in performance and more automotive products—has acquired Camburg Engineering, the off-road racing and aftermarket suspension brand based in Huntington Beach, California. 
Founded in 1997, Camburg focuses on building durable race technology for challenging off-road environments. Company founders Jerry Zaiden and Jason Campbell will continue their roles within the business, focusing on "shaping the future of suspension and off-road racing," a company release said.
For more information, visit magnaflow.com.