Image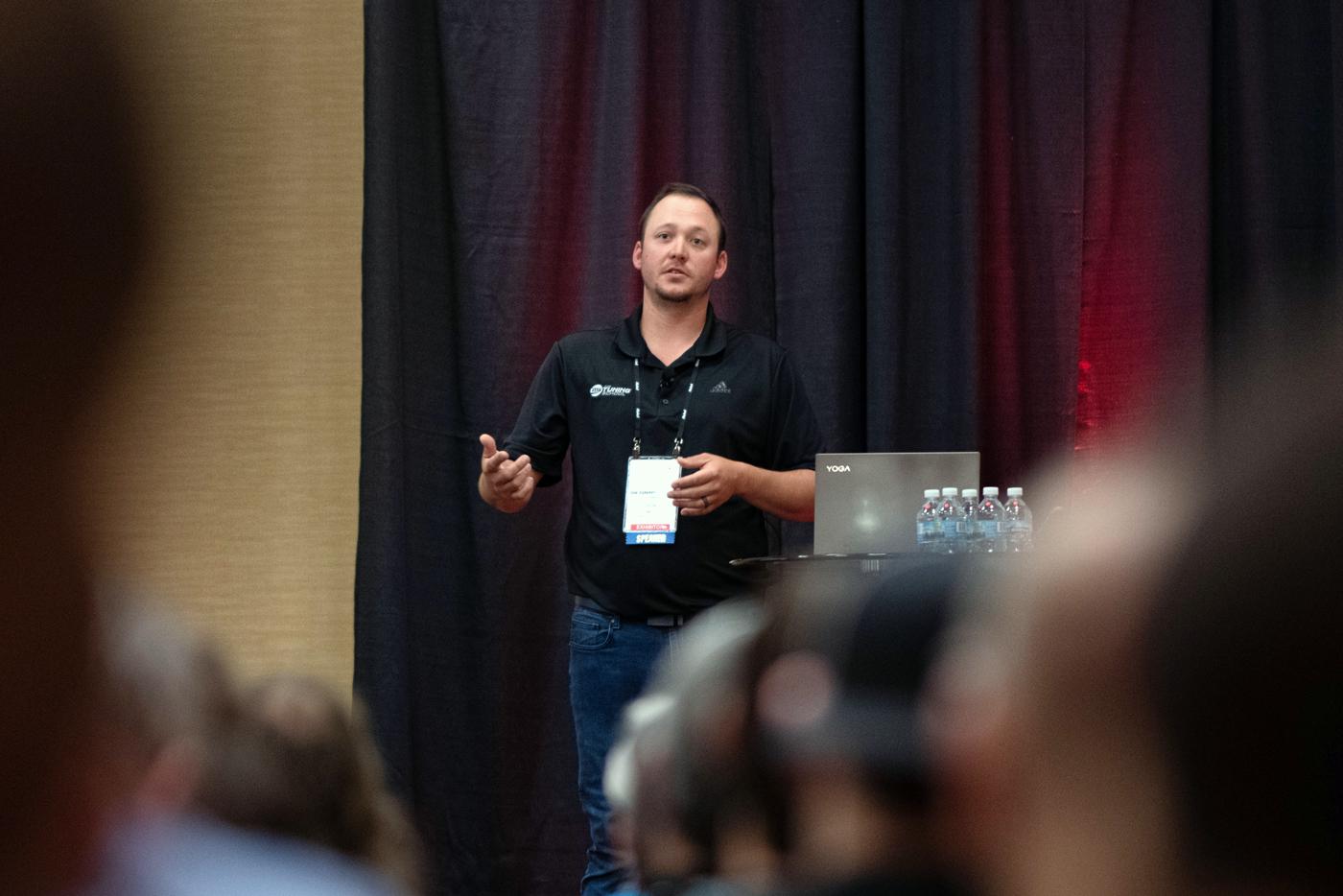 From preventing parts failures to gaining financial control to understanding EV conversion opportunities, this year's slate of educational seminars at the PRI Trade Show offers invaluable information and training for every motorsports entrepreneur.
Where else can you hear firsthand advice from the likes of a NASCAR Xfinity Series driver, a drag strip owner/president, a clutch specialist for an NHRA Top Fuel team, and numerous respected experts in the field of motorsports innovation, solutions, and technology? None other than at the PRI Trade Show, of course. In fact, the 2022 PRI Education lineup offers some of the biggest names and deep-dive topics ever featured.
"PRI is the one venue that draws racers together in one place, a place perfect for disseminating new information and fielding any questions you may have afterward," said presenter Danny White, manager of motorsports, mechanical engineering at Purdue University. "While virtual has served us well, there's nothing like in-person. I prefer live events because I can be more personal and expressive." 
Here, we will preview the seminars and tracks attendees will find in this year's PRI Education program—taking place every day of the PRI Show, Thursday through Saturday, December 8–10, in Indianapolis, Indiana. Know, too, that your education schedule is customizable and entirely up to you. Optimize your time and add your favorites to your PRI Show Planner, available at pri2022.mapyourshow.com and on the PRI Trade Show app available later this month.
Parts Selection, Unlocking HP & More
The technical slate of PRI Education seminars will not disappoint race teams, engine and car builders, installation shops, service providers, and more interested in elevating their or their customers' race vehicles. This track includes an in-depth look at how focusing on a system's synergies, rather than just swapping and trying new parts, can unlock hidden horsepower. The session will be led by Olive Branch, Mississippi-based Edelbrock Group's Billy Godbold; Lake Speed Jr. of Total Seal in Phoenix, Arizona; and Lake Havasu City, Arizona-based EFI University's Ben Strader. 
Surely, your customers have broken an engine part at some point, but have you ever investigated with a detailed parts failure analysis? Five experts will share where to find relevant assessments, the "how and why" behind them, and actionable steps to fix a failure in this session by Chuck Lynch and Fernando Curello of Cary, Illinois-based AERA Engine Builders Association; Russ Hayes of Jasper, Indiana-based Jasper Engines & Transmissions; Dan Begle of Farmington Hills, Michigan-based MAHLE; and Randy Neal of Peachtree Corners, Georgia-based CWT Industries. (For more on this topic, see Lynch's "PRI Education" column on page 306.)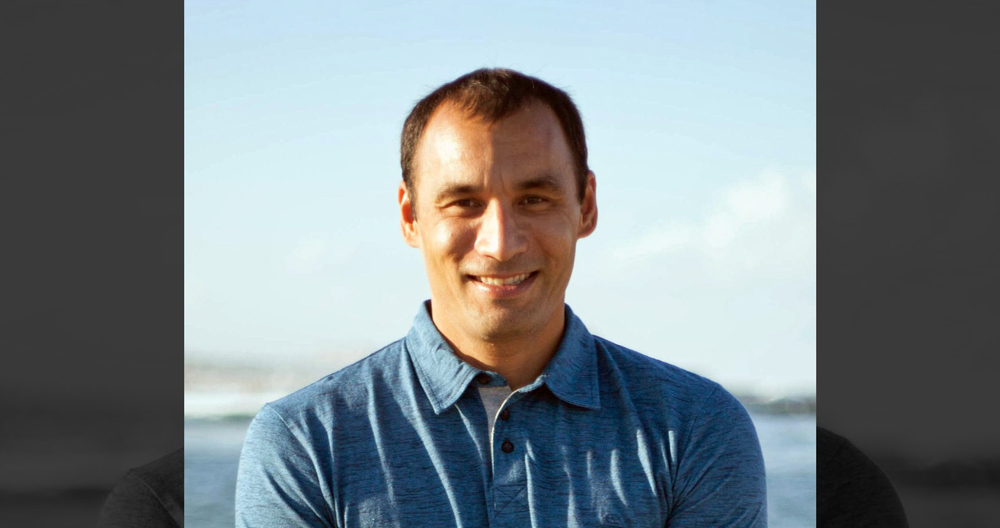 The technical seminars continue with an all-star panel of professional designers headed by Guilford, Indiana-based BES Racing Engines' Darin Morgan and Preston Mosher, who will cover the latest developments in high-performance cylinder head and induction systems.
Another technical session will examine the wear characteristics of engine main bearings and how crankshaft balancing, torsional frequencies, and harmonics can affect these vital components in an hour-and-a-half seminar led by MAHLE's Begle and CWT Industries' Neal. 
Shop owners know that the right turbocharger can make or break a project—and your reputation. Phoenix, Arizona-based Full Race Motorsports' Geoff Raicer and Mat Velders will share how to custom-match turbos for race applications with simple calculations.
"It's a repeatable process for accurate turbocharger matching," Raicer explained. "When I first started, it blew me away how rare it is for people to crunch numbers in this industry. Word of mouth is so prevalent. Sure, it worked for a friend, but if they're at altitude, have a different engine displacement, or are running any other variable, you will get B-plus or A-minus results at best. We will show you how to get A-plus results."
Dirt late model racers and chassis builders will want to join the discussion led by Mike Nuchols of Seymour, Tennessee's Warrior Race Cars. Nuchols will show attendees how to solve common challenges often plaguing weekly competitors and best approach "the ultimate" dirt late model setup.
Meanwhile, Bob Morreale from The Tuning School in Odessa, Florida, will offer firsthand advice on how tuners can reduce safety risks, followed by new tuning processes for improving emissions and on-track performance.
Winning Business Strategies
PRI Education's business track is designed for racing business owners, operators, professionals, content creators, and more looking for ways to improve their operations and revenue. For example, one session will see Tom Shay of Profits Plus Solutions in Dardanelle, Arkansas, share an exercise to help businesses gain better control over their finances, plus a list of helpful tips to bring a fresh perspective to an operation.
Another session will update sponsors on how to meet the demands of today's brands and marketing agencies, emphasizing new sales strategies and social media optimization with a look at how the current business climate can affect a sponsorship's success.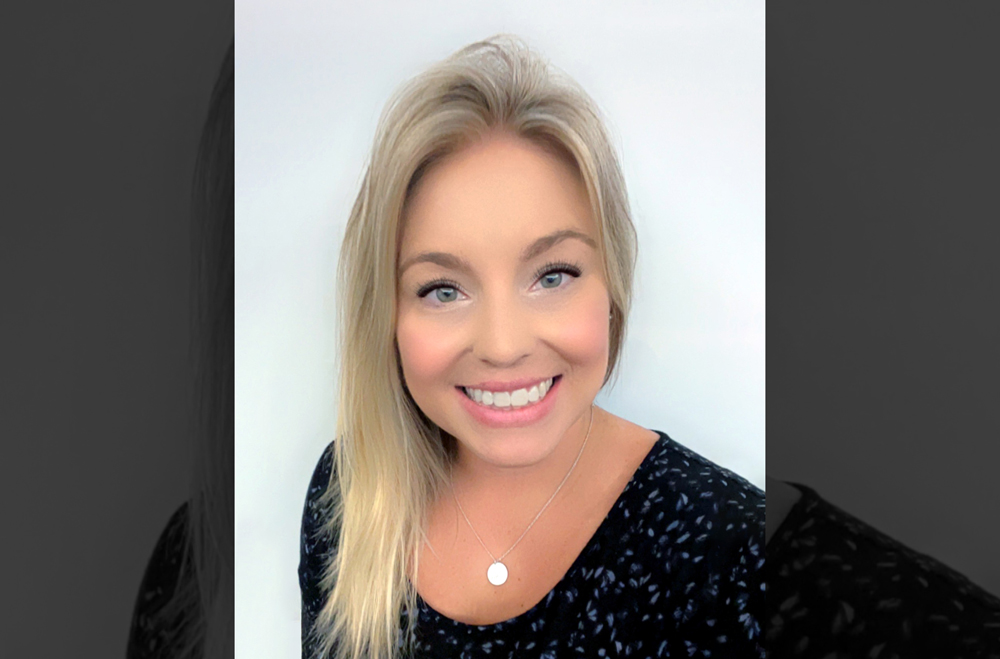 For professionals working on a business' social media page, do you ever feel like it is a burden to post? Are you sure your efforts are even working? Catch social media marketing veteran Jennifer Cario's discussion, showing how slight adjustments (and less posting) can help you reach more potential customers on Facebook and Instagram. 
Dive a little deeper into the social media discussion with Sasha Dierker, director of marketing at SRI Performance in Mooresville, North Carolina, who will "share the secrets of success" to business social media, including how to "boost" posts to generate leads for potential sales and how to increase shares, likes, and comments. 
"Social media is constantly changing, so it helps to have someone with experience (like me!) to provide insight and knowledge," Dierker said. "Come to this seminar to help improve your content and drastically increase customer traffic to your online eCommerce, website, and related platforms." 
You won't want to miss the panel of impressive women motorsports professionals as they discuss their achievements, aspirations, challenges, triumphs, and efforts to engage and raise awareness among young women interested in pursuing motorsports as a career. This year's installment, again moderated by Jeanette DesJardins of Car Chix in Crestview, Florida, will feature NASCAR Xfinity Series and Trans Am Series racer Natalie Decker; Michelle Lackey Maynor, the majority owner and president of Alaska Raceway Park in Palmer, Alaska; Kaylynn Simmons, the clutch specialist for Clay Millican's Parts Plus Top Fuel dragster team; and Dr. Rebecca Starkey, owner of VMP Performance. In addition, an audience Q&A will take place, so get your questions ready!
EV Opportunities, Conversions & New Technologies
"IndyCar is converting to hybrid. NHRA already has EV classes. The World Karting Association has an electric series. Our sport is staring ahead into a disruptive technological shift that we need to be ready for and look for opportunities for our sport to sustain and grow. I mean, it's racing: The grid waits for no one," said White of Purdue University.
Electric racing is here, and with more major race sanctioning bodies expanding with opportunities for electric vehicles (EVs), manufacturers, parts and service providers can profit from this growing field now more than ever before. That's why PRI Education's new-for-2022 EV track will feature a candid conversation with expert panelists on how to capitalize on this trending category. See NHRA and FOX Sports commentator Alan Reinhart talk all things EV with Jake Hawksworth of Hypercraft in Provo, Utah; Mavrick Knoles and Rob Ward of Legacy EV in Tempe, Arizona; and John Romero of AEM EV in Hawthorne, California.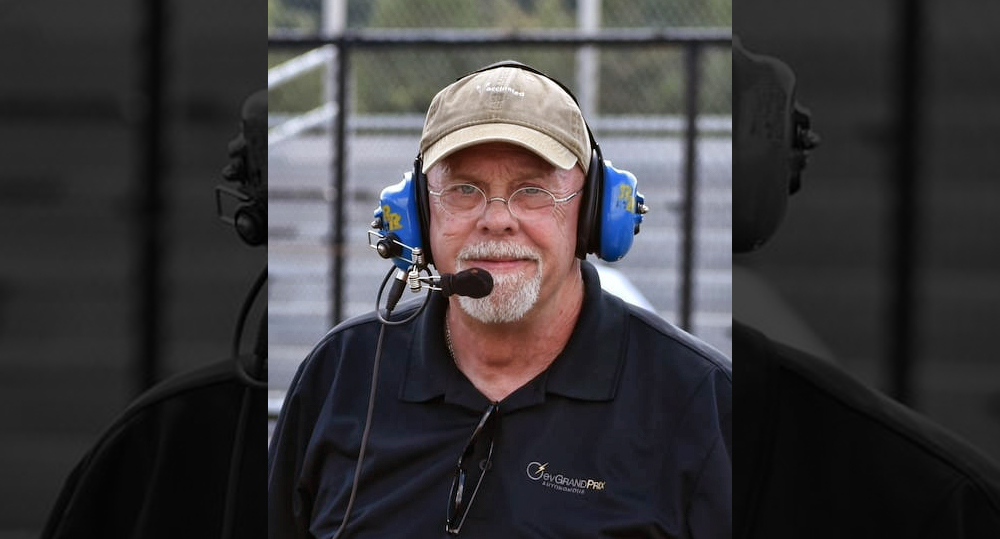 The transition doesn't have to be daunting for those wary about going EV. Join Knoles, Ward, and Tim Cachelin of Legacy EV as they reveal a simple installation process to get the wheels spinning on electric builds—with a special discussion on powertrains.
O'Fallon, Illinois-based EngSim Corporation's Dan Agnew and Varun Negandhi, meanwhile, will share how to use readily available simulation models to optimize battery, motor, and driveline components to extract maximum performance from any EV race car. 
Anyone from builders and integrators to safety crew members will benefit from a cutting-edge discussion on electric race car testing focusing on the science behind advanced chemistries and near-field technologies. Ben Wrightsman and Rodney Kidd, both from Battery Innovation Center in Newberry, Indiana, will also go over EV safety certifications available today. 
For those looking to go fast and break records, NHRA and FOX Sports' Reinhart returns for a unique sit-down showcasing eye-catching advances in EV engineering. Steve Huff of SeaTac, Washington-based Huff Motorsports; John Metric of Lonestar EV Performance in Lake Jackson, Texas; and Allen Thomas of the National Electric Drag Racing Association (NEDRA), also based in Lake Jackson, will join Reinhart for a look at how today's trailblazers are pushing the envelope. 
Rounding out PRI Education's EV track is a thought-provoking look at keeping performance jobs in the US led by Purdue's White. Race teams, manufacturers, builders, and more businesses will learn how to tap into the education system to help train emerging professionals with the skills needed to, eventually, become excellent employees.
"We will look at how to include motorsports in the education system as a platform for experiential learning. It's important to know that, today, [motorsports students and professionals] not only need to understand how to work on the engines and powertrains of today's race cars, but also need to understand tomorrow's technology: hybrid, electric, what have you," said White.
Yes, this year's PRI Education lineup is slated to be better than ever. So make the most of your time in Indy with one (or a few) of these world-class, complimentary educational sessions. As SRI Performance's Dierker said, "now is the time to get ahead and get informed."