Exclusive Coverage: 2021 PRI Road Tour
Image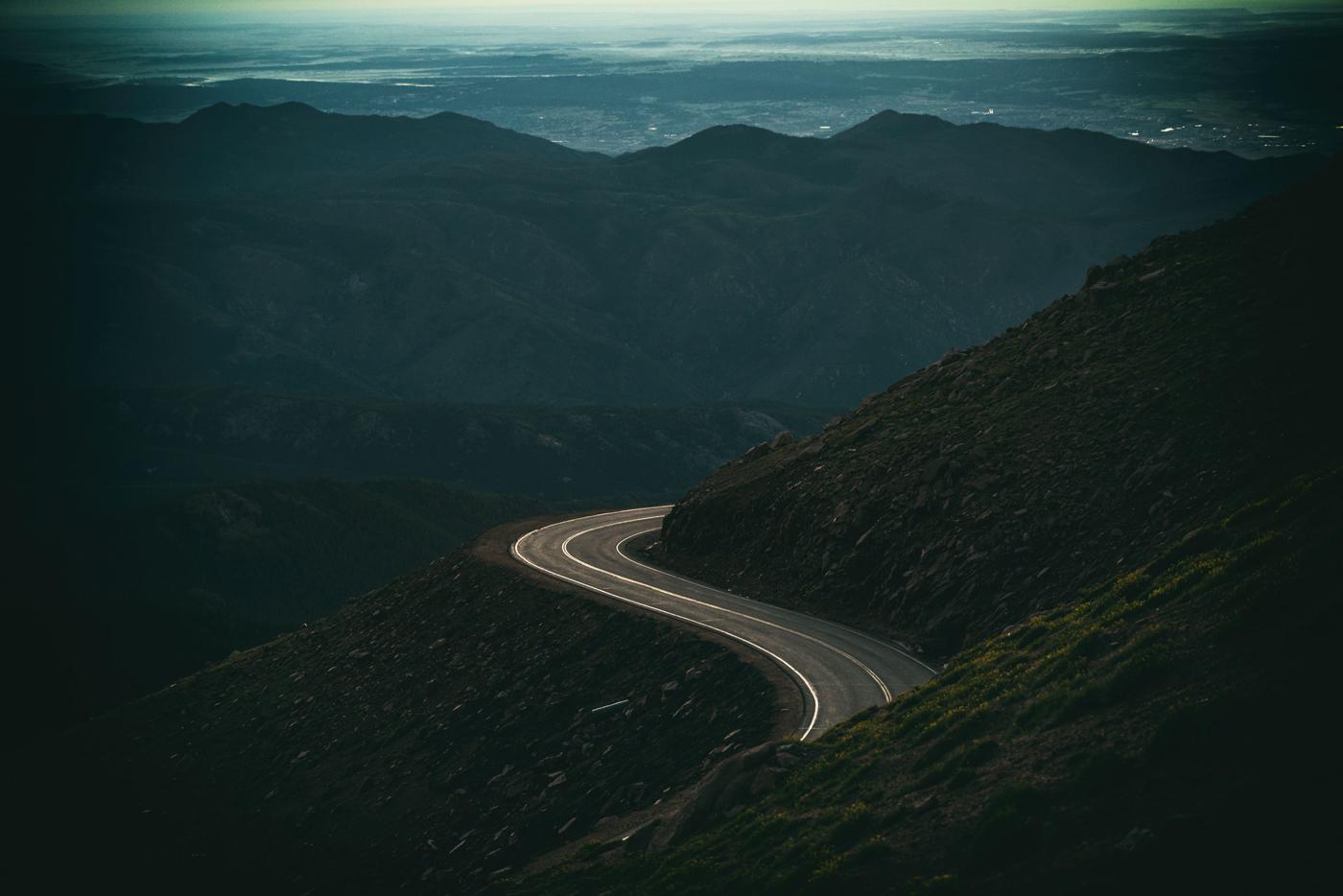 PRI's groundbreaking Road Tour is back, and this year our award-winning content creators are hitting the pavement—and dirt—at events and race tracks across the US. For this second edition of the Tour, PRI is visiting iconic venues like Pikes Peak in Colorado and Eldora Speedway in Ohio, as well as massive enthusiast and industry gatherings like Hot Rod Drag Week, Street Car Takeover, and the incomparable SEMA and PRI Shows. Over the course of six months our team will be documenting the experience through extraordinary footage, images and stories that you'll only find in PRI Magazine and our affiliated digital channels. Enjoy this second of a four-part pictorial series—and for all the latest news, images, video, and more from the Tour, visit performanceracing.com/roadtour.
SPECTATOR DRAGS
Berlin Raceway and Entertainment Complex in Marne, Michigan, is "Where Speed Belongs," so it's no wonder the PRI Road Tour added this unscheduled stop to the 2021 schedule. Ten minutes from Grand Rapids, Berlin Raceway has hosted quality competition since its first race season in 1951. Previously a dirt oval, officials converted the track to its current paved configuration back in 1966. The complex boasts one of the strongest local fan bases in the nation, having packed in thousands of spectators each year since its inception. Among its regular events, the 7/16-mile track plays host to a Spectator Drags and Autocross program—pure grassroots racing at its finest. These events, which are highlighted by autocross competition straight from the oval, offer free general admission and are designed to get both local racers and fans to the track—a track that also recently won the Advance Auto Parts "Advance My Track Challenge," where fan voting determines the winner among nearly two-dozen NASCAR-sanctioned short tracks across North America.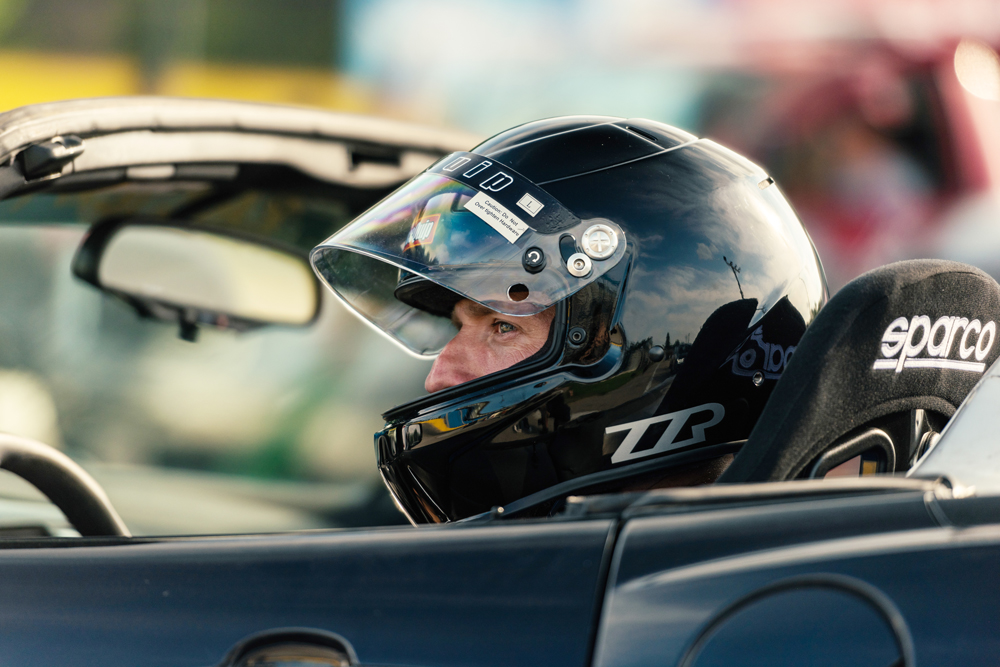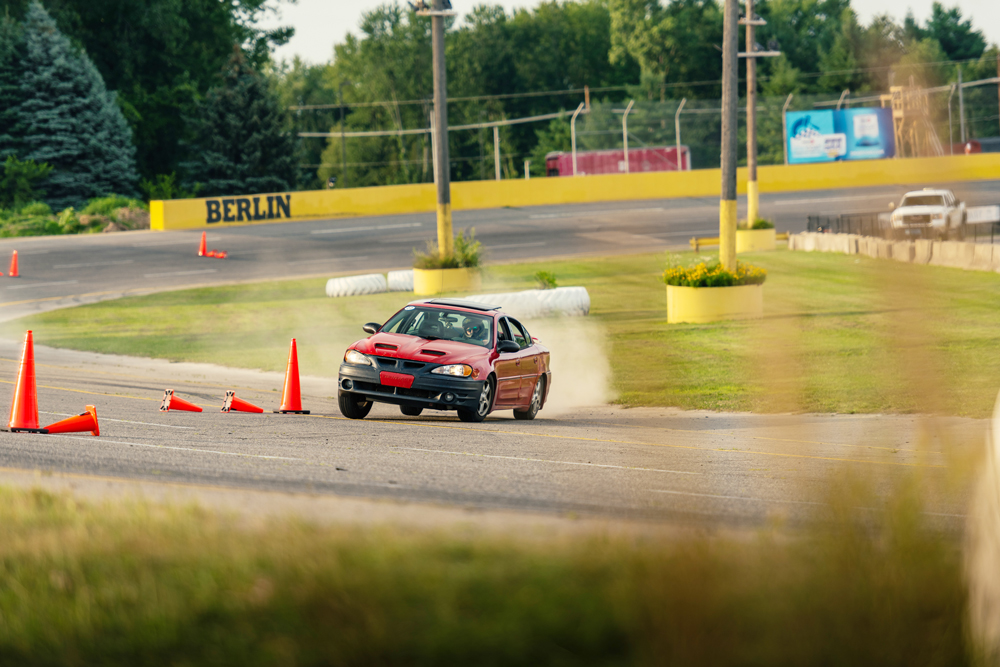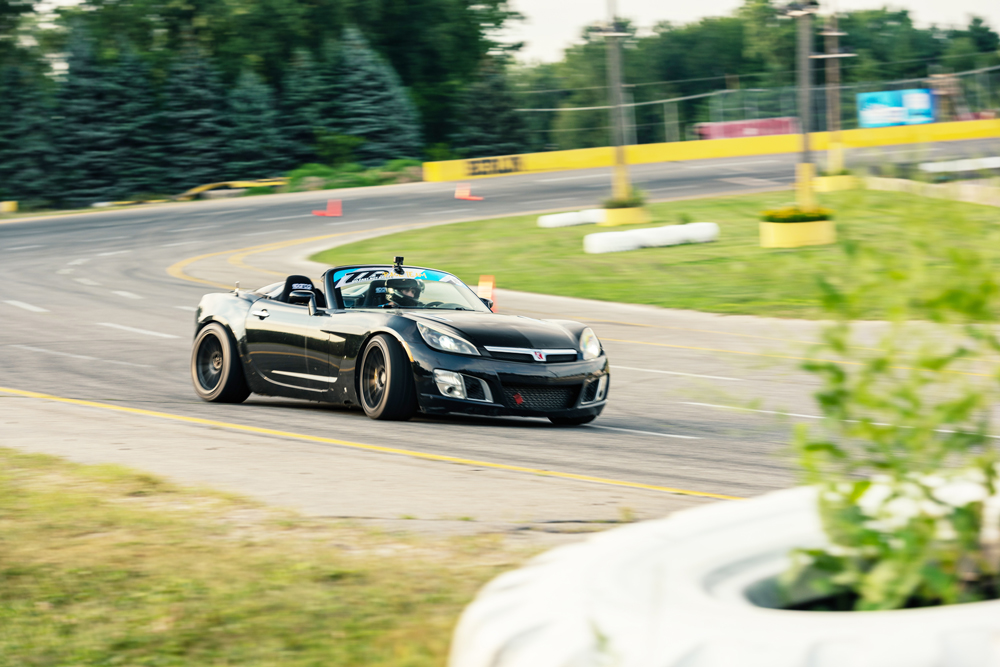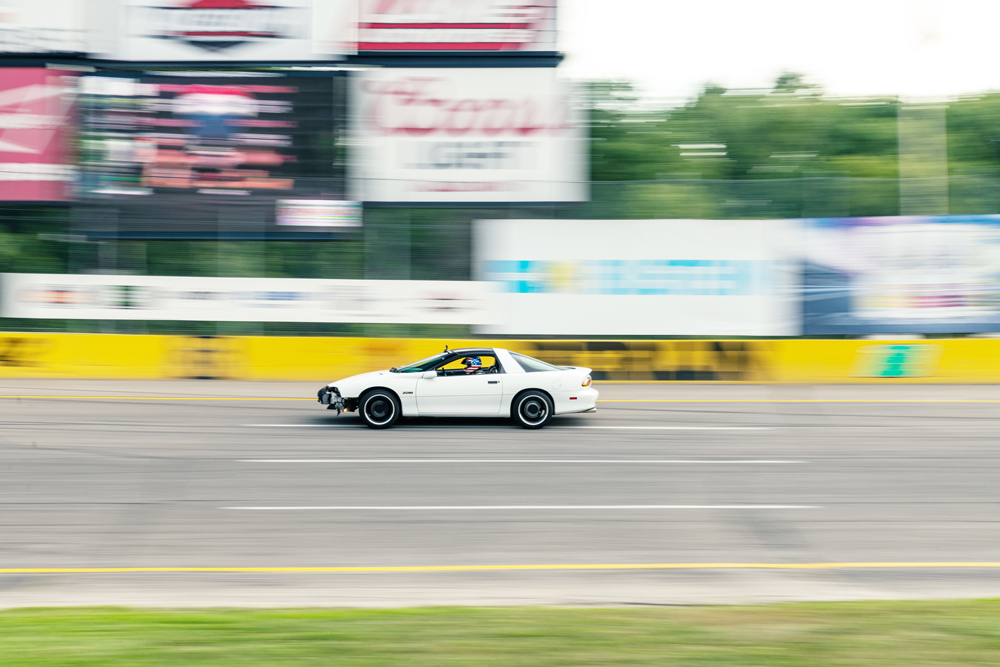 Great Lakes Rally
Organized by Rally North America (RNA), the Great Lakes Rally combines the intensity of a time-speed-distance road rally with a 21st-century, Internet-enabled scavenger hunt. For this year's edition, ralliers started in Eau Claire, Wisconsin, with a visit to Rock Falls Raceway before covering nearly 1,300 miles across the Great Lakes region to GingerMan Raceway in South Haven, Michigan, the event's final stop. That's where the PRI Road Tour caught up with participants as they tackled the surprisingly challenging 2.14-mile, 11-corner road course. It's a blast for drivers who bring a spectrum of vehicles to run, from a last-generation Pontiac GTO to a current Porsche 911, with plenty of older sports cars and Detroit muscle, like a 1970 Plymouth AAR 'Cuda, to boot. Big-picture, RNA combines a love of the automotive lifestyle with a professional charity structure to do "good" through the automotive hobby. To date, RNA events have raised more than $1.4 million in direct donations to the charities it supports. The worthy charity for 2021's event is Race to Erase MS (Multiple Sclerosis).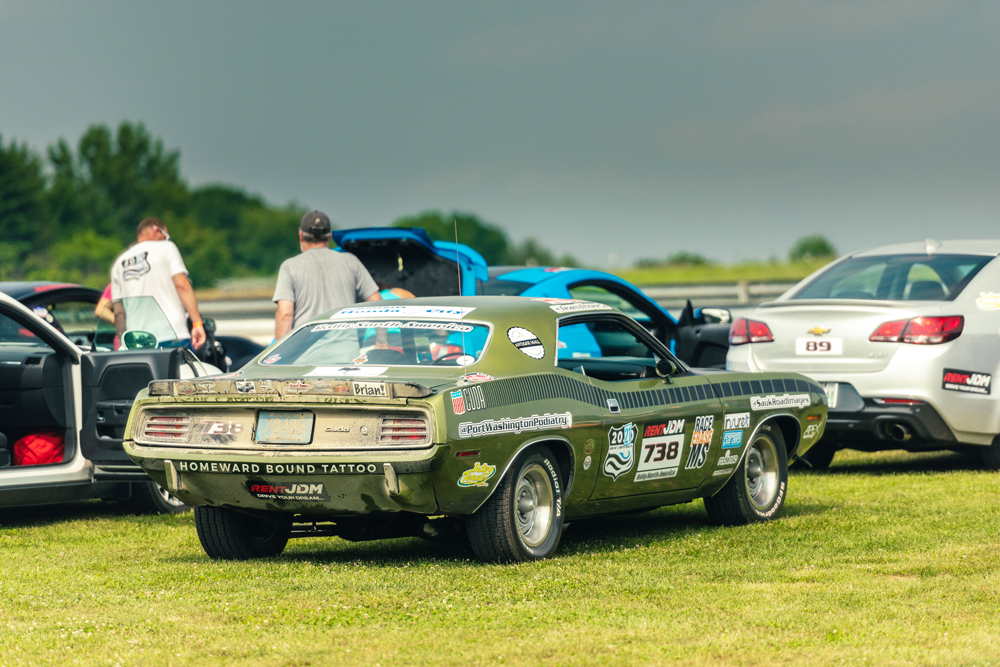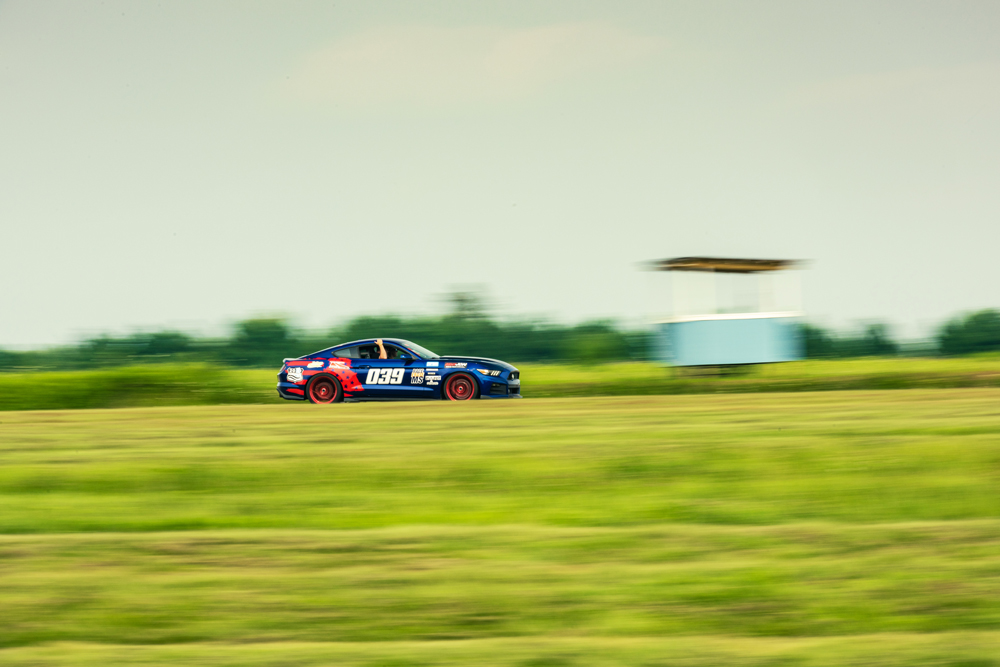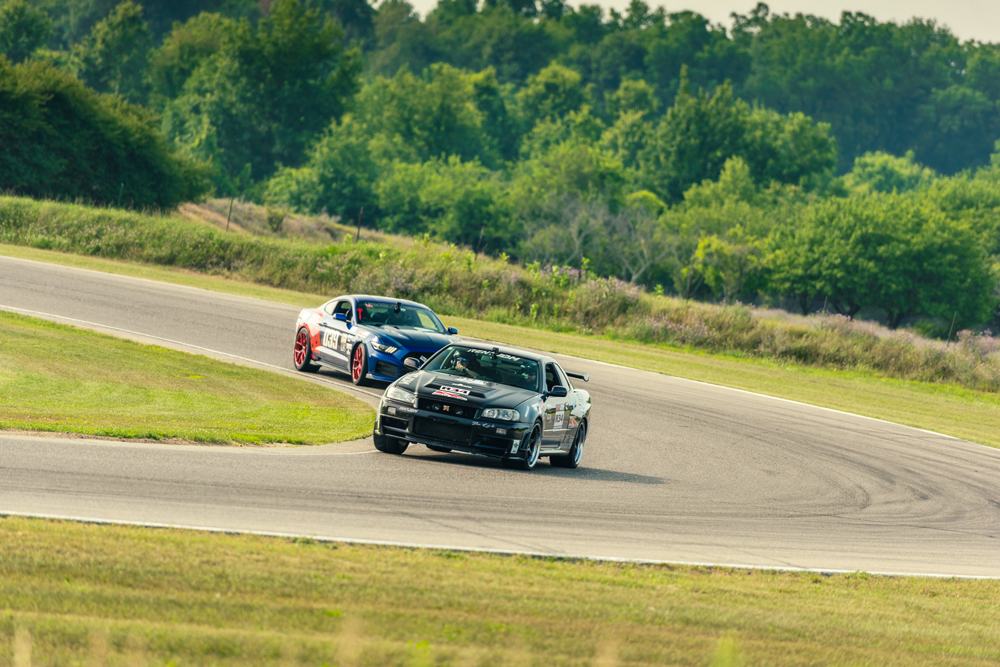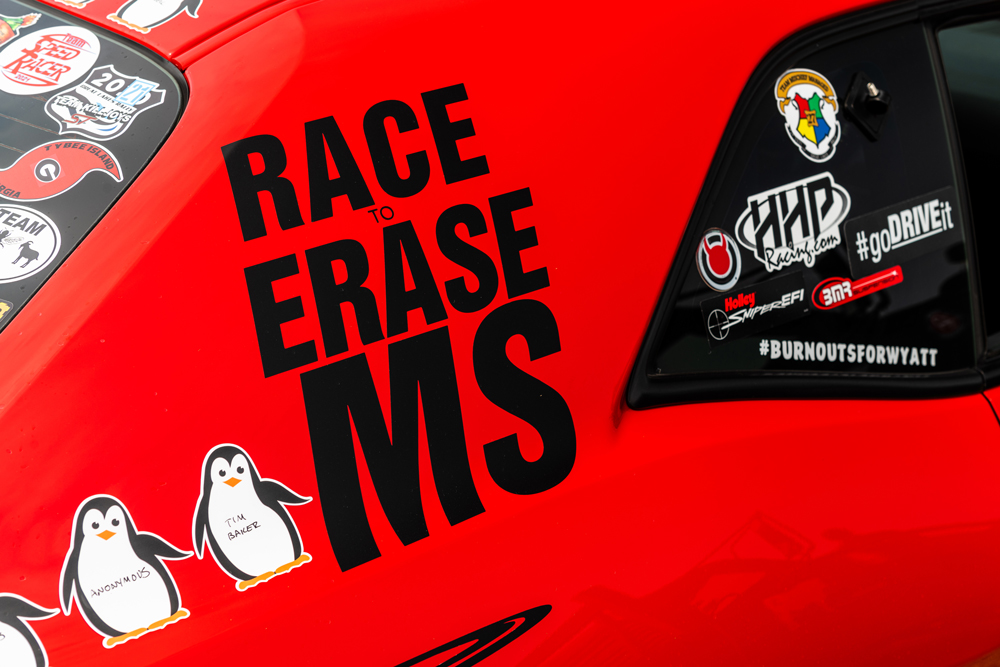 NMRA/NMCA Power Festival
Not even intermittent summer downpours could stop the action at US 131 Motorsports Park in Martin, Michigan, where the PRI Road Tour found 500-plus race cars competing in heads-up and index categories during the annual NMRA/NMCA Power Festival. Hundreds of drivers from all over North America made thousands of total passes down "The Fastest Track in Michigan" over four days of competition in late July, which also included an impressive, all-domestic car show and manufacturer midway. Formally named the National Mustang Racers Association and National Muscle Car Association, both entities are owned by ProMedia Events & Publishing, which literally makes races happen by creating turnkey events based on great competition and family-oriented fun. This combination fosters a healthy commercial ecosystem that supports tracks, the surrounding communities, racers, and related businesses. The group has attracted major sponsorship packages from Holley, Ford, and others, and sponsored classes include names like VP Racing, Mickey Thompson, Edelbrock, Extreme Street, Richmond Gear, Exedy Racing Clutch, ARP, Detroit Locker, HP Tuners, and Whipple.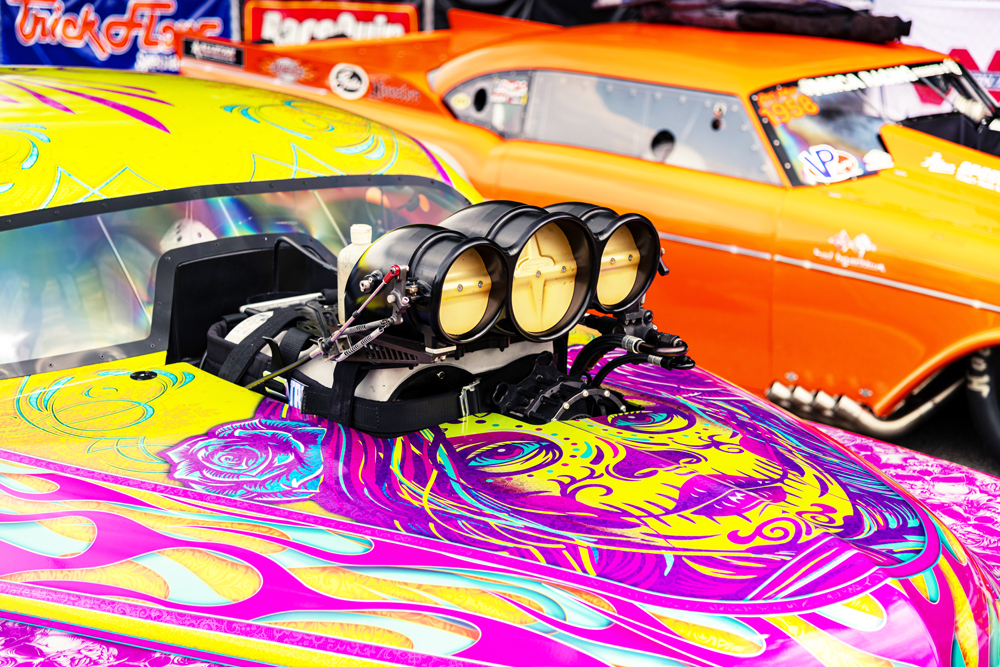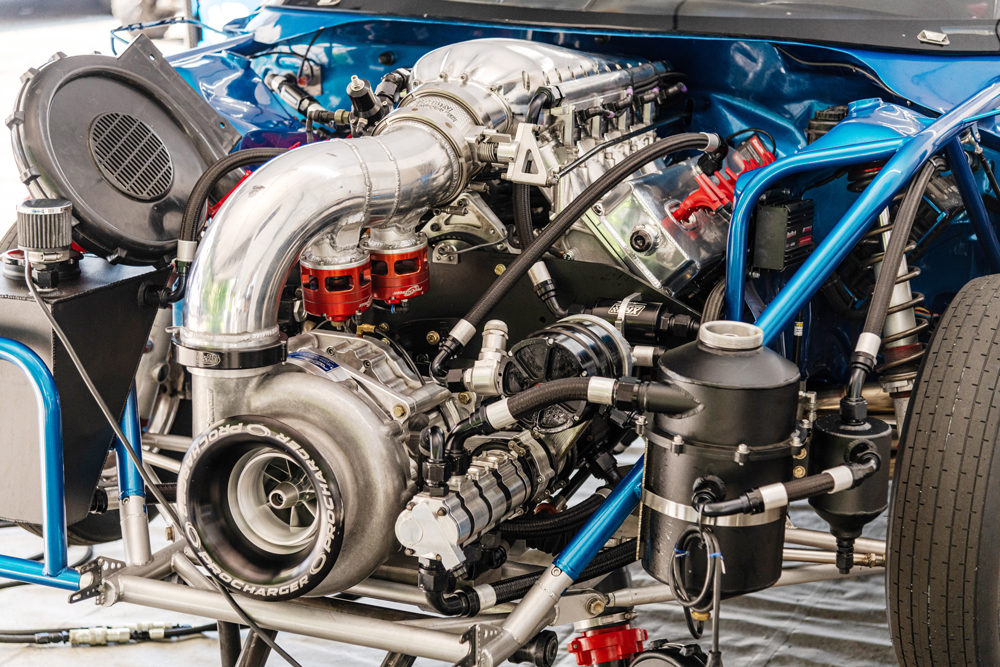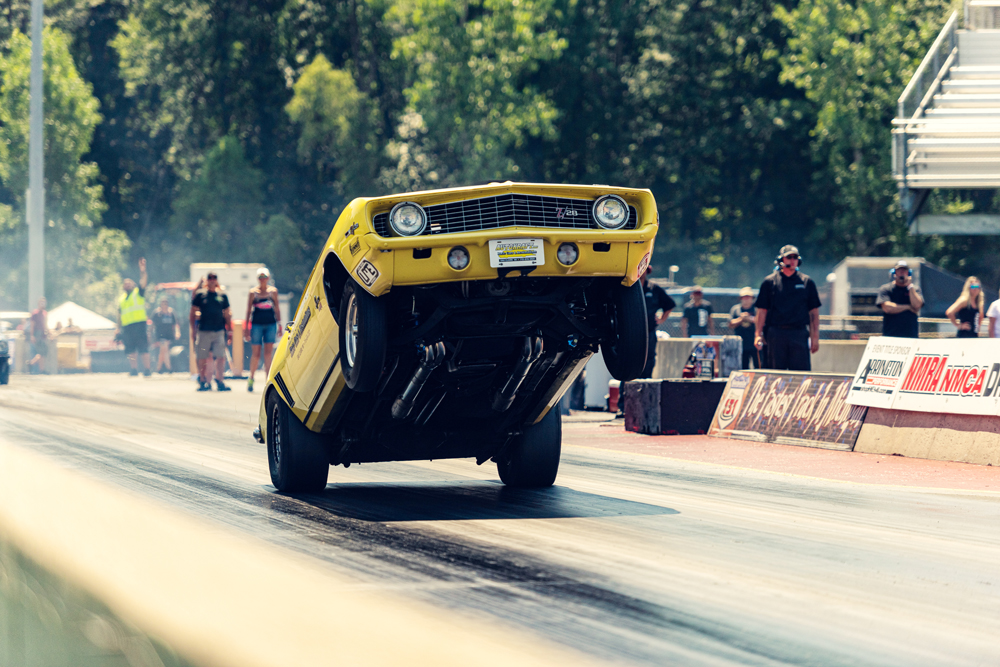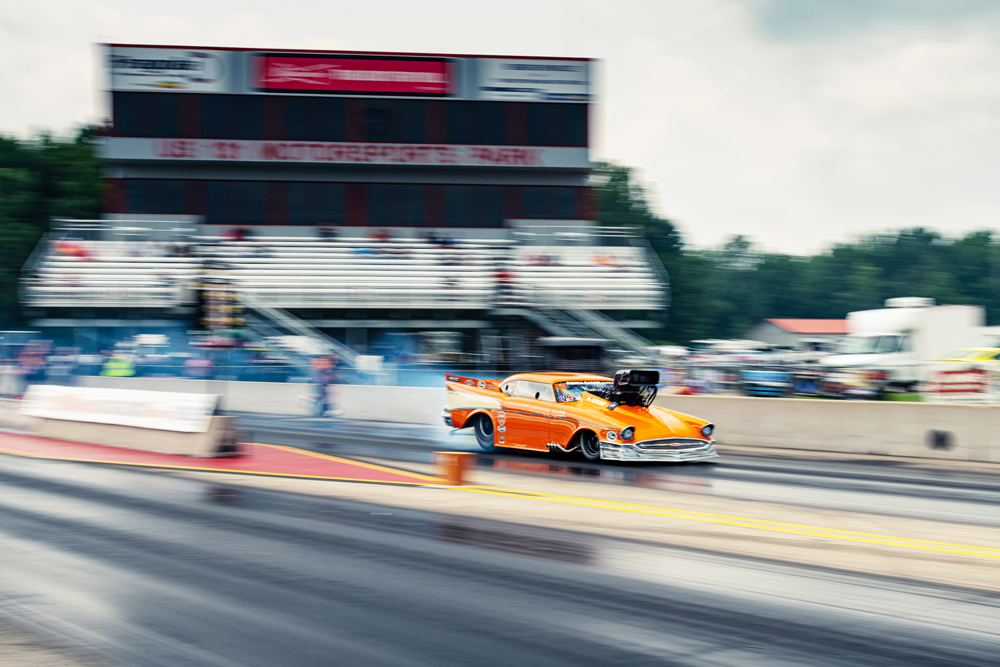 NTPA National Championships
Tractor pulling has deep roots in small-town America. The concept of harnessing modern horsepower to move a giant, weighted sled down a track continues to attract significant audiences both in person and on television. And it's what brought the PRI Road Tour to Wood County Fairgrounds in Bowling Green, Ohio, in late summer for the National Tractor Pullers Association (NTPA) National Championships. An estimated 80,000 fans came to see competitors chase down their share of the weekend's $250,000 in purse money and contingency prizes. Just like other forms of motorsports, the top-class rigs are impressive. Super Stock tractors can run diesel or alcohol and multiple turbochargers on big block engines. The Modified class ups the ante considerably by allowing up to four supercharged V8 automotive engines to propel a single tractor. But competitors also employ industrial or aircraft powerplants; the weekend's examples included a pair of 12-cylinder Allisons and a trio of turbines. Overall, more than a dozen divisions were represented in Bowling Green, where three Grand National champions were crowned.