PRI EDUCATION: HOW TO HIRE ROCK STAR EMPLOYEES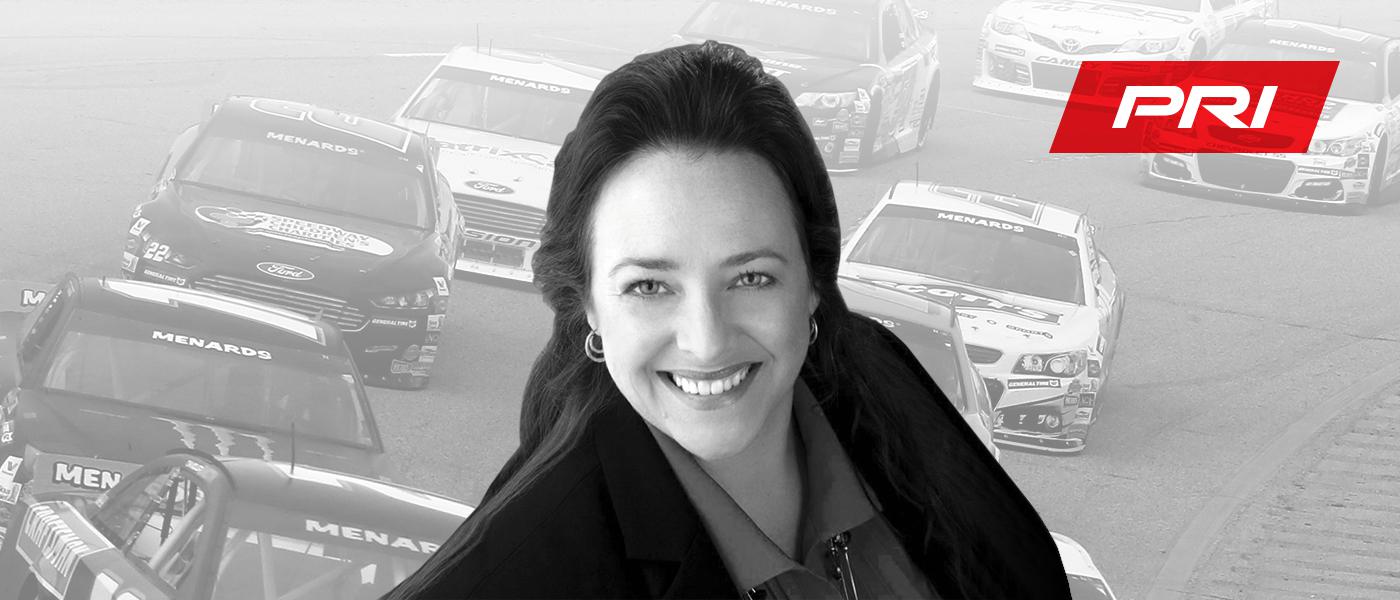 Have you ever hired someone who had a great resume but turned out not to be worth their salt? Did you hire that person based on a "gut feeling" you had during the interview?
Or, have you ever hired someone with a great skill set…but then, after training them, they left to go to a competitor down the street for a few pennies more an hour?
A bad hire can cost anywhere from $8,000 to over $200,000 per employee; but there is more when you factor in missed opportunities, lost time spent training, and a potentially damaged brand. While many business owners and leaders in the specialty parts and accessories industry have processes in place for nearly every facet of their operation, they often rely on intuition when it comes to hiring staff.
Many race professionals' love of the sport led them into the role of business owner, and while they excelled on and around the track, most were never trained on an effective method for hiring and retaining employees. Many often make the mistake of trying to sell a candidate on the job during the interview rather than the other way around. Without having a clear process to identify character traits, personality fit within the culture, and a system to validate that they will perform well and fit in as a long-term staff member, these business owners find themselves frustrated when it comes to building their team.
Considering that 80% of all employee turnover is a result of poor hiring decisions, and that companies with low turnover have higher profits on average, it becomes even more urgent and important to have a solid hiring process in place.
There are three key elements to consider when hiring rock stars.
1. Who: Who are you looking for? So often those in motorsports naturally gravitate to a skills-based job description while forgetting that there are other key components to attracting the right talent. One of the most important steps is putting time into creating an exceptional job description. Often, people list the minimum skills needed for the job that focus on daily tasks of the role. Instead, imagine your ideal employee for this particular role and build the job description around that. To help you get started, describe that perfect candidate from head to toe.
What kind of smarts do they need? Do they need to have critical-thinking skills, or will the role be repetition-based? Will they be customer-facing? What communication skills are needed? Is having a heart for the business and motorsports an absolute necessity, or just a plus? Do they need high compassion for people, or can they be comfortable with their head under the hood with minimal contact with others? These are just a few examples of how you can take a "head to toe" approach when creating your job description. By setting the bar high and describing exactly who your ideal candidate is, you will attract those types of people to apply for the job.
One caution with this process: You don't get nearly as many responses from online services and other job boards that offer a broad approach to recruiting. But don't worry—that's a good thing! It means those who don't meet the requirements have already weeded themselves out. Why would you want to waste time poring through resumes of people who are not qualified for the role or a good fit for the organization anyway? Consider it a blessing.
2. Where: Where do we find these amazing rock stars, you ask? Many motorsports business owners look within the industry when they need to hire someone. I challenge you to think differently and connect with people outside that world, such as fellow church or temple members, the Chamber of Commerce, Rotary or other civic clubs, trade schools, and others. There are likely 30 or more resources right under your nose that you may have never considered. For a resource list, visit janspence.com/hiring-resources.
Statistics show that the best hires come from referrals from people in our network. (In fact, one report by SurePayroll found that 30% of all hires and 45% of internal hires came from referrals.) Once you've nailed down your job description, you can share it with people you know, and they can scan their hypothetical or literal Rolodex (a contact list, for you younger folks) for any potential matches. By having a clear process and not making this an emotional hire, you are in a position to keep good relationships with anyone who refers a candidate to you; if the referral didn't work out, it's because that person did not successfully proceed through the process, not because of a personal decision you made.
It's important to consider that a good referral candidate may have the exact skill set you need, but they may not have experience in the industry. These can often be the most trainable and best long-term employees, however. Because of the time and energy you'll spend training them, it's critical to make sure they have the right culture fit, desire to succeed with the company, and excel in their role before hiring them.
3. How: How do you actually hire the best candidate? As a reminder, this process takes the emotion out of hiring and bases it on facts, scores, and ratings as a candidate moves through or eliminates themselves from the running. According to Steve Suggs, creator of the "Recruit the Best" system, the steps are:
* screen by resume review/application
* short phone interview
* email response for a work sample
* online personality profile
* initial interview using structured questions
* reference checks
* final interviews
Taking this step-by-step approach during the hiring process will ensure you've properly vetted applicants to find the best fit for the role.
Following a defined, specific process for recruiting, screening, and interviewing will take the guesswork out of finding and retaining rock star talent, which will help propel your organization forward.
Jan Spence, CEO of Jan Spence & Associates, is a Certified Advisor of the "Recruit the Best" system and an international speaker, author, and business-growth trainer. To learn more about increasing employee engagement, check out her book Cheer On Your Team! 52 Tips to Increase Employee Retention, Engagement, and Loyalty at janspence.com/shop-2.