Image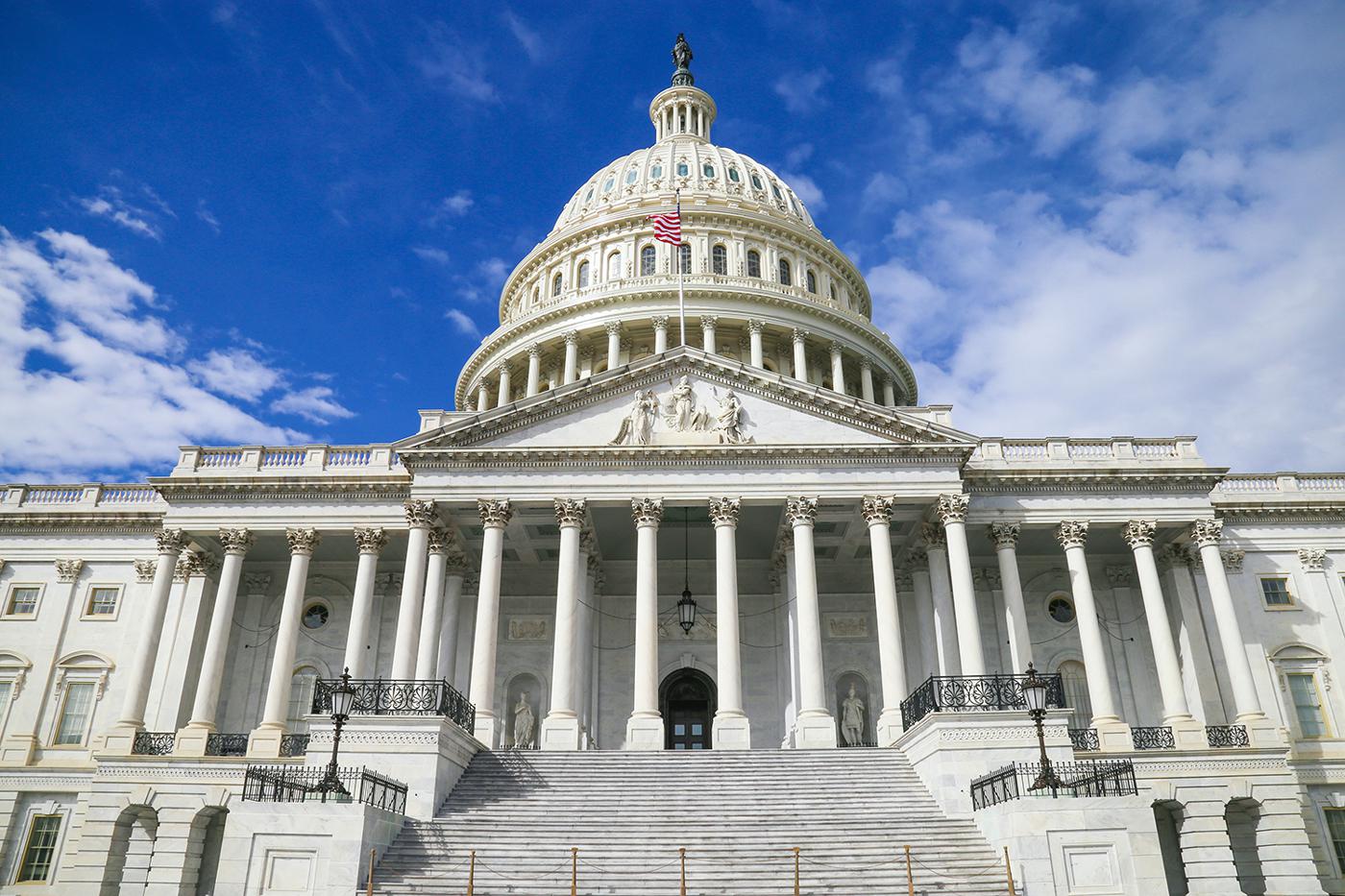 Tracking legal, legislative, and regulatory developments impacting the racing and performance industry.
PRI's Washington, DC-based legal team, along with race track ambassador Tom Deery, are working continuously to protect and promote motorsports venues, sanctioning bodies, and businesses around the nation. We are tracking several initiatives as we enter the new year, including a new PAC chair, liability protections for motorsports venues, an invitation to the second annual Motorsports Day in West Virginia, and a grassroots effort to inform the industry that PRI is here to help.
New PRI PAC Chair Announced
The Performance Racing PAC has a new head. At the recommendation of PAC Executive Director Wade Kawasaki, the SEMA Board of Directors has appointed Norris Marshall of BluePrint Engines as PAC chair for the Performance Racing PAC. In this volunteer role, Marshall will oversee the PAC Board of Directors and fundraising efforts. 
Marshall grew up in central Nebraska hearing stories about the family passion—fast cars and the engines that powered them. As a child, Marshall got involved in dirt track and some drag racing, and he knew he wanted to work on performance engines. In 1982, he founded BluePrint Engines out of his garage, building engines for local racers. BluePrint Engines has grown to become one of the largest crate engine manufacturers in the world, providing crate engines to Chevy, GM, Ford, and Chrysler. 
It was also announced recently that Kim Pendergast of Magnuson Superchargers would serve as the PAC chair for the SEMA PAC. Pendergast and Marshall both currently serve on the SEMA Board of Directors. 
WV Proposes Motorsports Responsibility Act, Set To Host Industry At State Capitol 
The West Virginia Motorsports Committee has announced that a proposed draft bill, called the Motorsports Responsibility Act, is now before the Legislature. The bill would provide limited liability for motorsports venues from participants engaging in the sport. West Virginia already has similar statutes for venues engaging in whitewater rafting and snow skiing, as well as equine and ATV activity.
"Every year, in rapidly increasing numbers, the residents and non-residents of West Virginia are enjoying recreational and driver training. It is recognized that there are inherent risks in motorsports activities which should be understood by each participant. It is essentially impossible to eliminate all these risks, and the proposed draft bill will define those areas of responsibility between the venue and participants," said WV Motorsports Committee Acting Chairperson Laura Bowman.
The bill's passage would likely reduce liability insurance premiums for racing facilities in the state. This could allow for more investments in promotion, which would potentially create more tourism and jobs in the region.
In addition, the WV Motorsports Committee is working with PRI/SEMA and GNCC Motocross to hold the second annual WV Motorsports Day at the West Virginia Capitol Building, located at 1900 Kanawha Boulevard East in Charleston. Motorsports businesses, sanctioning bodies, racing venues, and related motorsports professionals are invited to join the Friday, February 24 event, which will help educate the WV Legislature about the impact the motorsports industry makes on local and state economies through tourism and commerce.
"West Virginia is an important state for PRI because it's very motorsports oriented, and it has a great state senator [Mark R. Maynard] who's an advocate for our industry," said Deery. "As we weave our way through the legislative paths, everything becomes more important on a state-to-state level. West Virginia gives us a great model to follow as we work on firming up other state coalitions, getting them built from the internal out."
For more information, contact Christian Robinson at christianr@sema.org.
PRI Continues Grassroots Motorsports Venue, Sanctioning Body Outreach
Meantime, Deery is redoubling his efforts to help track promoters navigate the evolving and often confusing local, state, and federal rules that allow them to keep their race tracks thriving. 
At press time, Deery was attending the 50th annual Racing Promotion Monthly (RPM) Promoters Workshops in Reno, Nevada, which bring together track officials for three days of informative sessions on topics including employee relations, insurance, women in motorsports, media and streaming, motorsports law, track safety, and more. 
While there, Deery informed attendees that PRI's Washington, DC team and Membership program continue to provide promoters with support and resources. This includes setting up peer-to-peer discussions between operators or sanctioning bodies, and providing legal resources. 
"We're on the learning tour, if you will, to make sure people understand what PRI can do for them," Deery said. 
Deery will continue these conversations at the RPM@Daytona Workshops, taking place February 12–14, in Daytona Beach, Florida. 
"I'd like to pass out thanks to the people who have stepped up within the different states and the people who embrace what we're doing and are so supportive of it. We're all in this together, and we will be much stronger together," Deery concluded. 
PRI's Race Track Promoter Helpline continues to be monitored five days a week. If you have any questions, including how to join (or start) a state motorsports coalition, contact 202-794-8279 or racinghelp@performanceracing.com. Our staff is standing by and ready to help in any way possible.