Lucas Oil Pro Pulling League To Be Discontinued In 2023
Image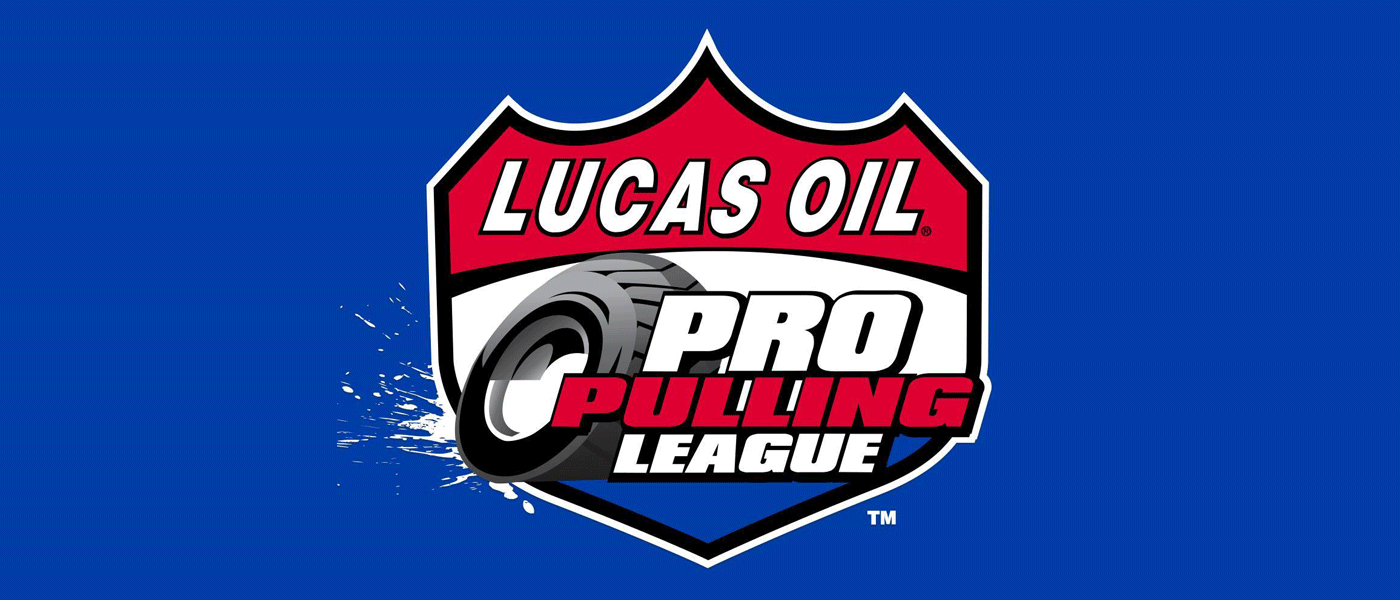 Lucas Oil Products has decided to discontinue its ownership and operation of the Lucas Oil Pro Pulling League following the conclusion of the 2022 season.
Established in 2006, the Lucas Oil Pro Pulling League has operated as one of the premier pulling organizations in the country, with 14 member state groups and 1,400 competitors across several different divisions. The Champions Tour and Silver Series comprised 13 classes of pulling action. 
The series officially wrapped at the 2022 Champions Tour Banquet held at the Hyatt Regency in Louisville, Kentucky, on November 19.
"For the last 17 years, Lucas has been the primary owner, operator, and promoter of the Pro Pulling League, which has featured some of the most amazing tractor-pulling competitions in the world. The decision to discontinue the series was difficult and not taken lightly, but was necessary to allow for the company to grow and develop in new areas," said Lucas Oil President Morgan Lucas. "While we are moving away as owners, we are proud to continue to support racers in different ways, reinvesting in future opportunities. I would like to personally thank everyone involved with the Pro Pulling League for nearly two decades of exciting competition."
For more information, visit propulling.com or contact lucasoil@godriven360.com.