PRI Closed For Thanksgiving Holiday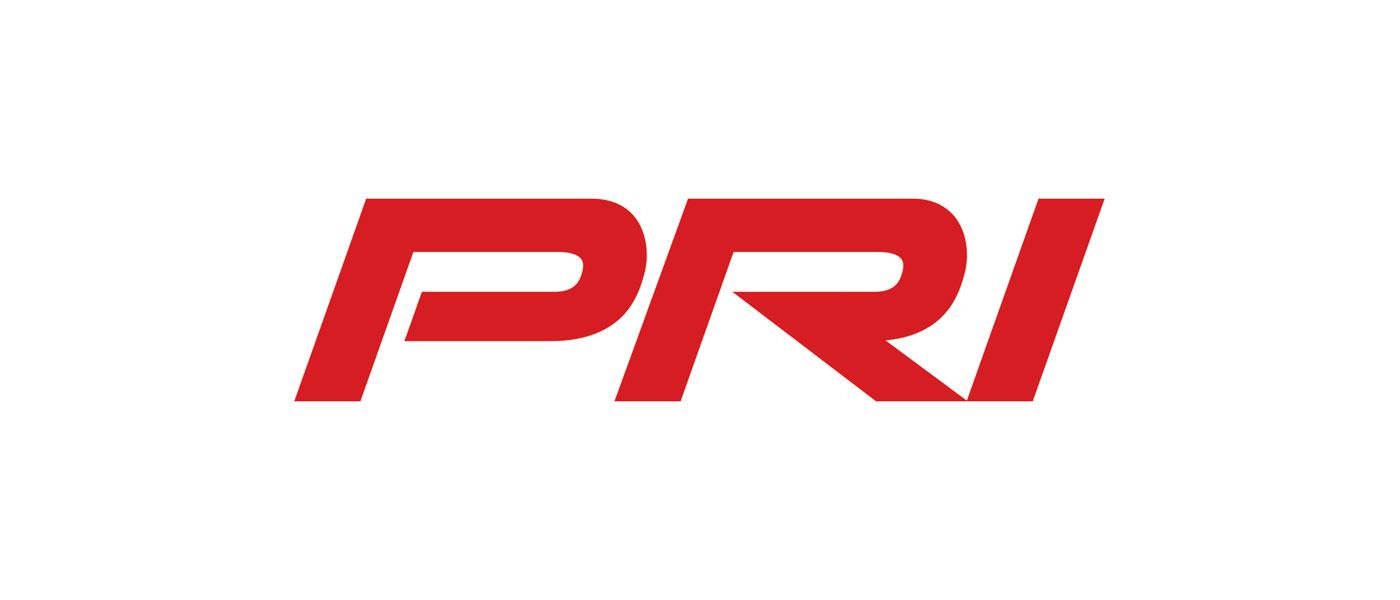 Performance Racing Industry (PRI) will be closed for the week of Thanksgiving, beginning Monday, November 23, through Friday, November 27. We will return Monday, November 30.
For exclusive content, be sure to follow the PRI Road Tour, which is currently visiting motorsports businesses from coast to coast, on Facebook, Instagram, and YouTube.
PRI wishes you and your family a safe and happy Thanksgiving!